Archer's first Midnight electric vertical takeoff and landing (eVTOL) aircraft, is now preparing for its planned first flight this summer.Designed to be capable of flying distances of up to 100 miles, but optimized to conduct back to back flights of ~ 20 miles with ~12 minutes of charge time in between, at a cost that we believe will be competitive with ground based ride share.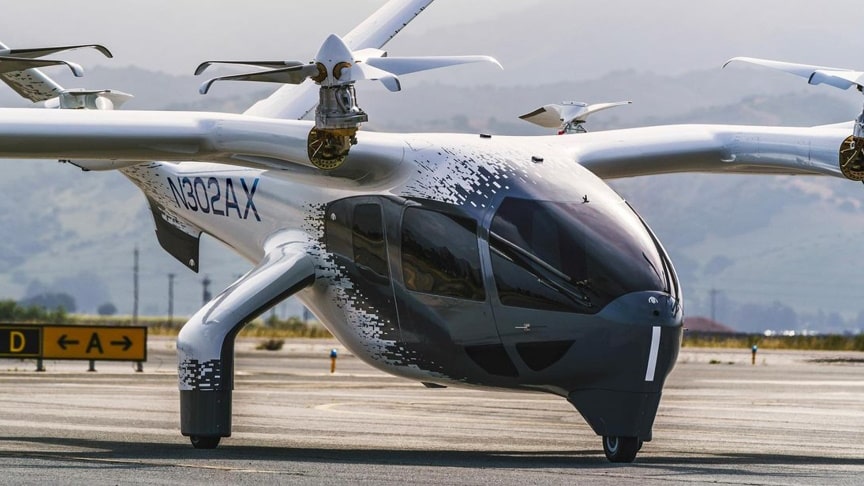 Midnight is aiming to redefine what air travel can be: low cost, low noise, with the safety of commercial airlines.Archer's goal is to transform inter-city travel, replacing 60-90 minute commutes by car that can take over an hour in traffic with ~10-20 minute electric air taxi flights that are safe, sustainable, low noise and cost competitive with ground transportation.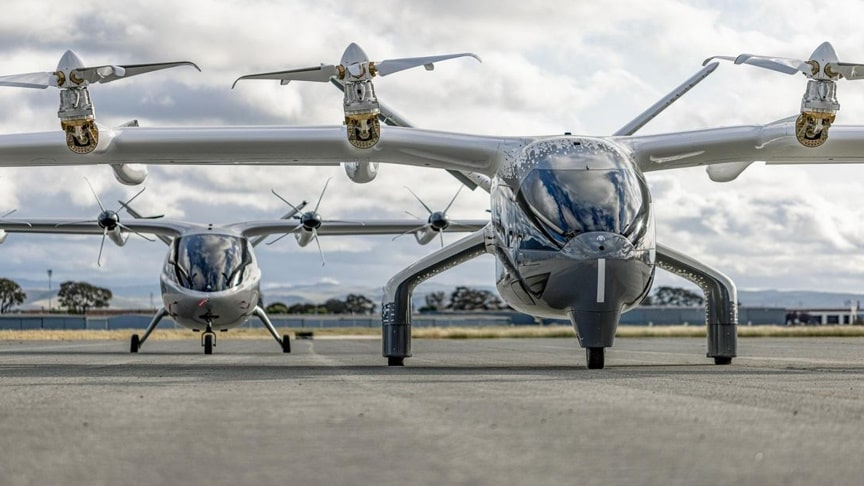 Powered by six independent battery packs, each supporting a pair of electric engines.Engineered for speeds of up to 150 mph, Midnight can turn hour-long commutes into minutes.Designed for a certified pilot on-board and comfort for up to four passengers and luggage.
Advertisement
Archer joined forces with one of the leading manufacturers of aerospace composites to create an optimal balance of weight and strength. These advanced carbon fiber composites comprise Midnight's full airframe, enabling our aircraft's structural safety and aircraft performance.
Our proprietary powertrain system delivers an optimized balance of power and dependability. It's capable of over 3,000 flight cycles, and allows for a rapid charge time of around 10 minutes between flights. Midnight utilizes a strategic layout of six independent battery packs in its wings to deliver reliability and proper weight distribution.