EcoFlow BLADE is the new standard in lawn care. With its cutting-edge technology, BLADE offers an effortless mowing experience that takes care of your lawn with precision and efficiency. The virtual mowing boundary feature allows you to define the exact area you want to mow, giving you complete control over the process.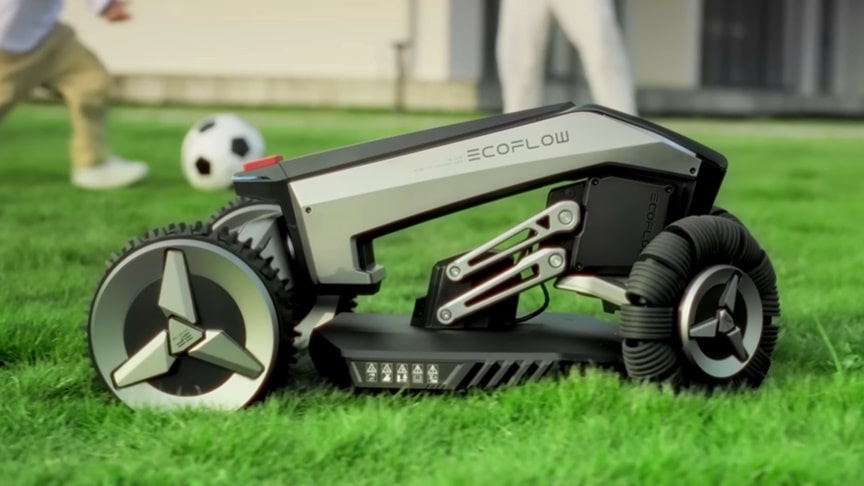 BLADE's intelligent navigation system ensures that every inch of your lawn is mowed thoroughly, while its advanced sensors detect and avoid obstacles effortlessly. Say goodbye to the noise and emissions of traditional mowers and enjoy the quiet and eco-friendly operation of BLADE.
BLADE offers the complete lawn treatment, from a quick trim to an entire restyle. Attach the Lawn Sweeper Kit to remove unwanted debris, such as leaves, sticks, and waste, from your yard. You'll have the best-looking lawn in the neighborhood without any of the effort.
Advertisement
With our virtual boundary-setting technology, save time and energy without the need to lay pesky wire barriers. Set BLADE's mowing limits using the EcoFlow app within minutes, whether it's to stay within the confines of your yard, avoid specific objects, or even link two lawns. We've even got you covered if you move home or do some landscaping with easy-editable boundaries at the tap of a button.