Arrival Ltd is a London based technology company with a mission to make electric vehicles mainstream in order to drive the adoption of sustainable technologies. The company is currently focused on the production of lightweight commercial vehicles. The single-deck Arrival Bus features a single front door with a passenger seating capacity of 36 people.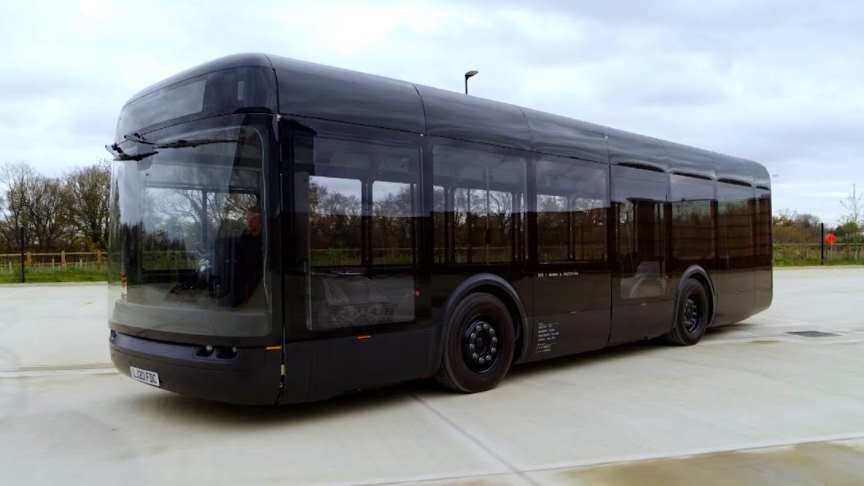 Every city is different, so the Arrival Bus can be tailored to local needs. Modular design enables configuration of length, range and capacity. We're changing public transport for everyone.A bus made for passengers, drivers, fleet operators, cleaning staff, pedestrians, cyclists and urban residents too.
Every interaction has been thoughtfully designed. Riders can request a stop or receive real-time updates through their smartphone. Wrap-around LED screens display route and seating information.
Advertisement
And the panoramic glass roof lets in natural light to enhance the space.The Arrival Bus is equipped with up to 310.8kWh of battery storage capacity with the option of both an AC and DC charge. via/read more: arrival