Automobili Pininfarina releases a new era in electric luxury vehicle with Pininfarina PURA Vision concept.New Automobili Pininfarina PURA Vision design concept previews a new era of pure-electric luxury.Elegant silhouette, dramatic proportions and clean surfaces showcase the company's PURA design philosophy, envisioned as a dramatic electric Luxury Utility Vehicle (e-LUV).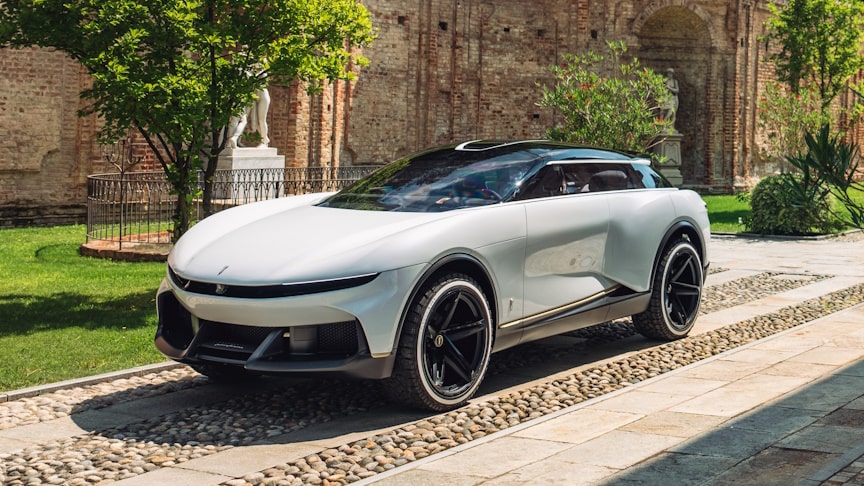 source.image: automobili-pininfarina
Sharp lines and modern aesthetic mark the beginning of an exciting new chapter for Automobili Pininfarina, embracing the DNA of 94 years of design heritage to shape the future.PURA Vision will make its public world premiere during Monterey Car Week and inspires a new generation of Automobili Pininfarina vehicles.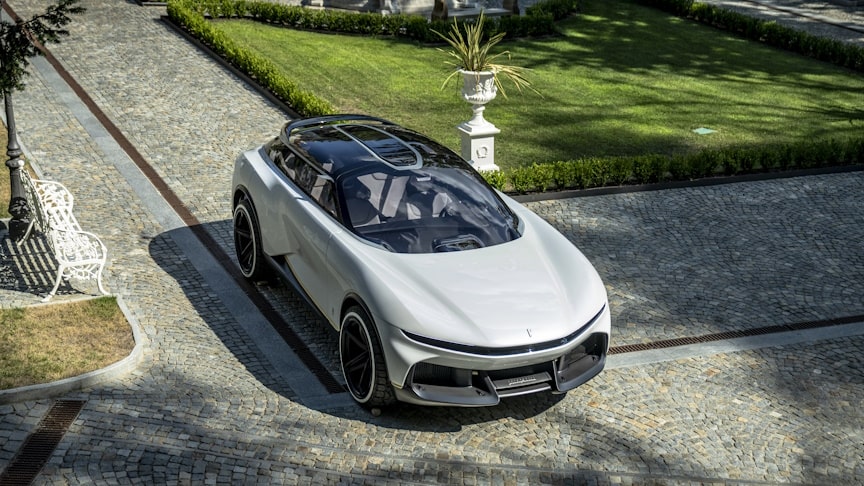 source.image: automobili-pininfarina
Details about the Pura Vision's powertrain remain a secret, the concept shown in 2020 had a 1,000 hp electric powertrain, potentially promising an impressive 0-100 km/h in around 3.0 seconds, a top speed of 299 km/h, and a range of up to 547 km.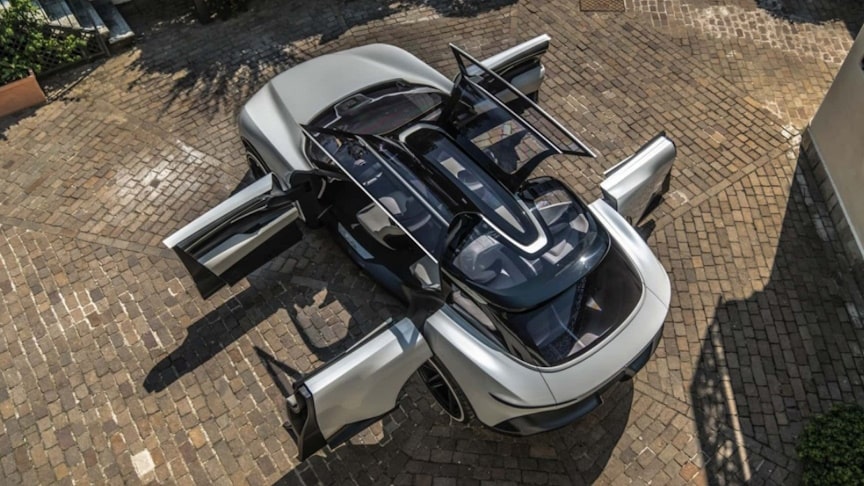 source.image: automobili-pininfarina
Design study was conceived, designed and developed in Italy by Automobili Pininfarina's family of in-house experts, at the same facility where the Battista hyper GT is assembled.
Advertisement
Inside, it's like stepping onto a luxury yacht – with an eco-friendly twist. There's a clear focus on functionality and space.The floating front seats, the wave-shaped rear bench, and the low roofline are all designed to provide a luxury cruiser's comfort and a sports car's exhilarating feel.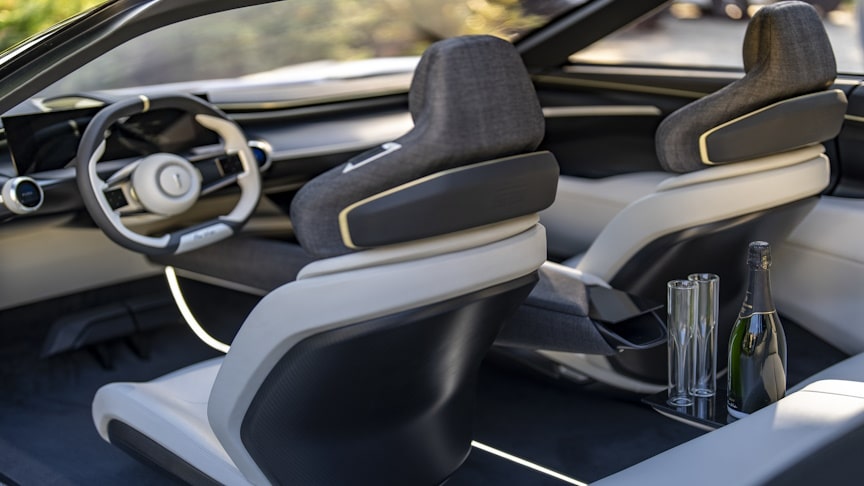 source.image: automobili-pininfarina
The main feature that stands out would be that panoramic roof, it adds sense of sophisticated luxury, in the meantime, that fixed biscotto center section illuminated by a gentle LED lighting supports large curved single-piece side windows that form the lounge door openings on each side for easy access. This spectacular design makes PURA Vision can be recognize instantly from above.