Jalopnik's Jason Torchinsky spends the night in a Volvo big rig to test it out. But, is there no bathroom in the thing?People say that the self-driving cars of the future will be just living rooms on wheels.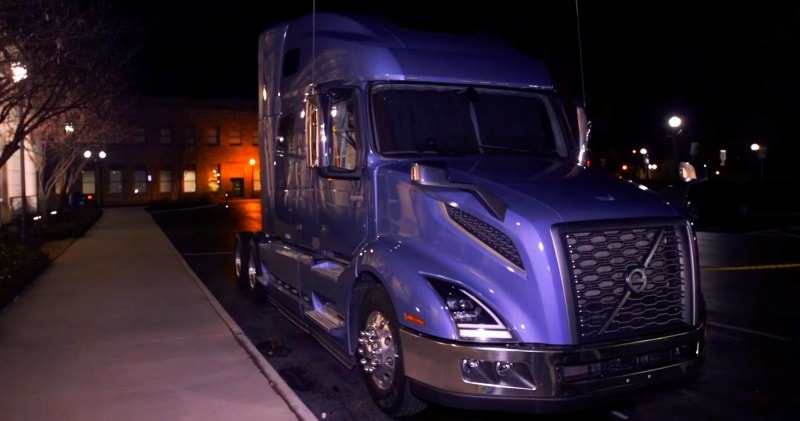 source/image: Jalopnik
But those people are fools, because they underestimate how easily you can already live in a car—especially if that car is huge.We've slept in vans before, but we've never experienced any mobile lodging as grand as this Volvo Trucks 18-wheeler.
The new Volvo VNL is a sleek, high-performance vehicle. But inside, it's peaceful, modern, even lush. The broader sleeping area is built to absorb more road vibrations, so both bunks are comfortable even during drive time.
Advertisement
Throughout the interior, premium craftsmanship and innovative details like softer LED lighting, electrical outlets for the top bunk, easily reachable controls, smart storage arrays, larger refrigerator, removable floor mats—every detail was chosen to create a warm, clean, calming environment.