The Boeing 2707 was Boeing's answer to the Concorde. It could carry more passengers, fly further and at a speed that left the rival European creation in its wake. But Boeing's version of a supersonic aircraft would never make it to the market and leave behind a legacy of failure. What was the Boeing 2707? What would it be like inside? And why it was never built.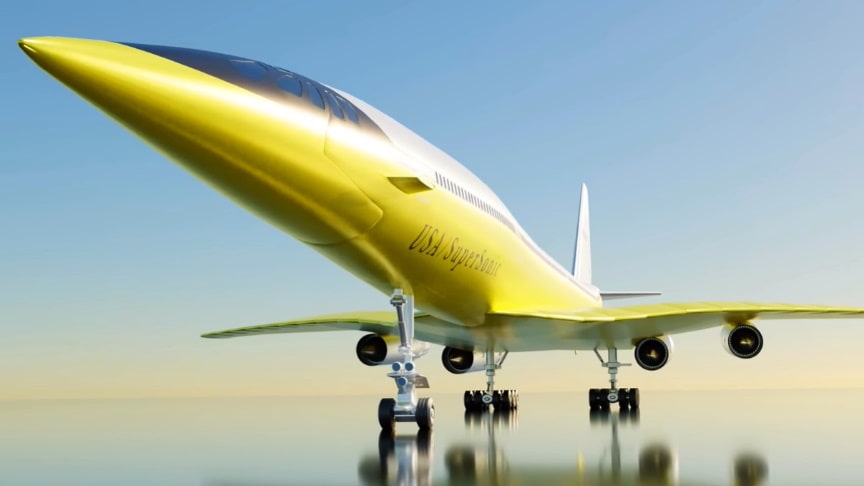 source/image(PrtSc): Found And Explained
Many believed that the future lay in Supersonic transport, and aircraft designs like the Boeing 747 would only be a passing fad. refuel, a range of at least 3,500 nmi (6,400 km).It would also need to bring traveling fast to the masses, and have a seating capacity of at least 150 passengers.
But unlike their European counterparts, America had a trick up its sleeve. The Concorde design was built around a lightweight, traditional aluminum-alloy airframe. America on the other hand had experience with other materials like titanium. A titanium airframe had been used on the famous A-12 Blackbird, with an estimated top speed of Mach 3.35 at 85,000′ feet.
Advertisement
Thus this aircraft design would need to be built from a titanium structure and for lack of a better phrase, leave the rival Concorde back in the dust.What about onboard? It had two aisles, with 2-3-2 row seating arrangement at its widest section, with the seats getting smaller as the body tapered off. In the main economy cabin, there were retractable televisions. In the first-class area, every pair of seats included smaller televisions in a console between the seats. But the cabin had tiny windows, only 6 inches wide.The cancellation of the program in 1971 had far-reaching consequences. Boeing had to downsize its workforce by 60,000 employees, and a downturn in the airline market.via/read more: Found And Explained