Over $1bn in Casitas "reserved" by over 20,000 potential customers in less than one year. Growing everyday.About 10% of these reservations include deposits paid, these customers have a potential of $100,000,000+ in revenue.System protected by 17+ patent filings and growing.Purchase orders totaling over $9mHuge social impact, potential to improve the quality of life for billions of people.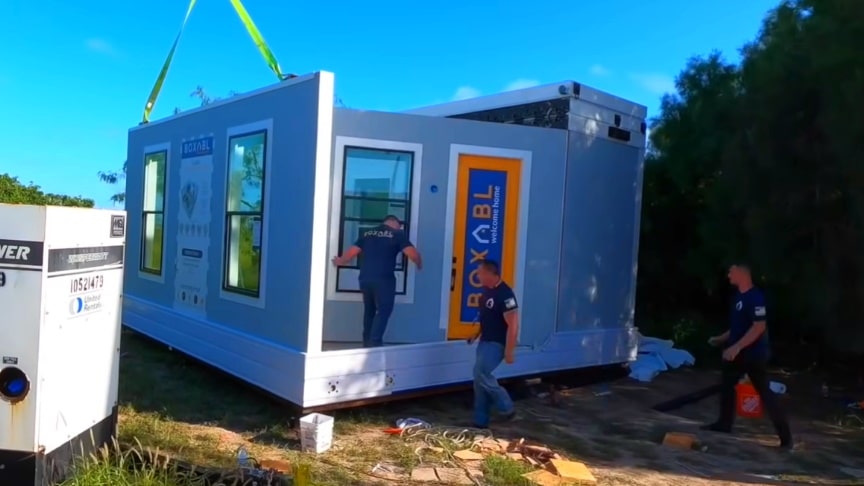 source/image(PrtSc): Boxabl
The only building system compatible with automobile style factory mass production. Isn't it time we manufacture houses the way we manufacture everything else?Guided by Volkswagen Groups Porsche Consulting Inc. for the design and implementation of Boxabl's new factory.Watch the video from the begining for more info:
Potential to disrupt a massive and outdated trillion dollar building construction market, starting with the rapidly growing USA Accessory Dwelling Unit market.Initial production facility of ~150,000 sq ft projected to produce 3000-5000 Casitas annually. Potential of $150,000,000 – $250,000,000 in revenues.
Advertisement
Plan for worldwide expansion using other people's capital via a partner factory model. 100+ partners indicated interest in opening partner factories in almost every major countryA product engineered to build almost every building type in almost every country on the planet./Boxabl