Check out the fastest and first geared and water-cooled production electric motorcycle, the Brammo Empulse R, carving up the twisties in Malibu and cruising the mean streets of LA. She's a thing of beauty… and the bike's pretty nice too!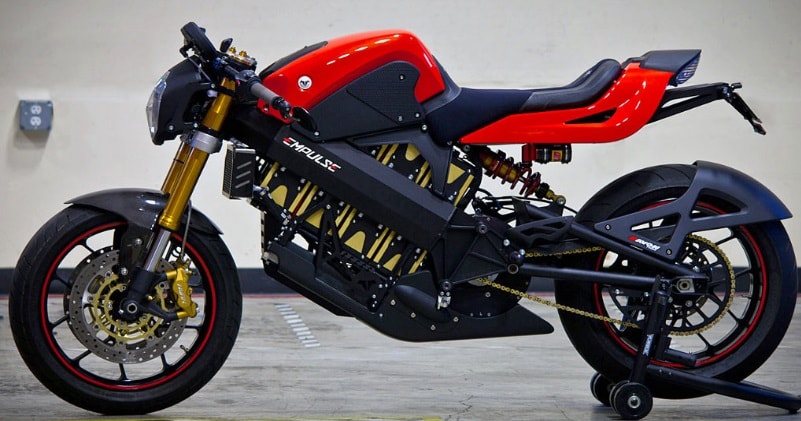 This video shows off some the key capabilities of the all Electric Empulse Motorcycle; able to go over 100mph and with over 100 mile range, the Empulse is best in class.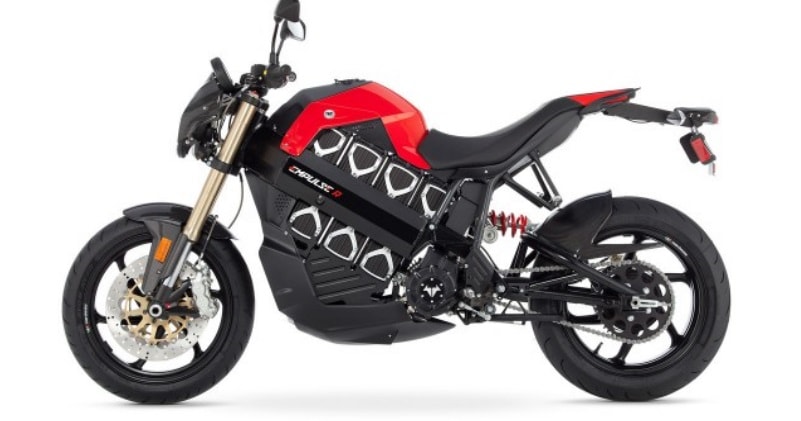 source/image: brammo
With a top speed of 110mph (177kph) and a 3kW onboard charger means the Brammo Empulse retains its crown as the world's fastest electric motorcycle in serial production both riding and charging. With the ground-breaking IET integrated 6-speed transmission, the Empulse is able to translate its 90Nm of electric motor torque to over 880Nm (650 ft-lbs) at the rear wheel.
Advertisement
That's enough forward thrust to relegate direct-drive competitors to the rear view mirrors and compel the motorcycling press to compare the substantial performance to that of 650cc twin class motorcycles.
The rider in this piece is none other than Team Icon Brammo Racer Steve-o-Atlas, who won the 2012 TTXGP World Championship aboard the amazing Brammo Empulse RR all Electric Race Motorcycle at Daytona.