Rolls Royce cars are basically the physical embodiment of the term 'wealth', and the car just isn't complete without that badass hood ornament sitting pretty atop the hood.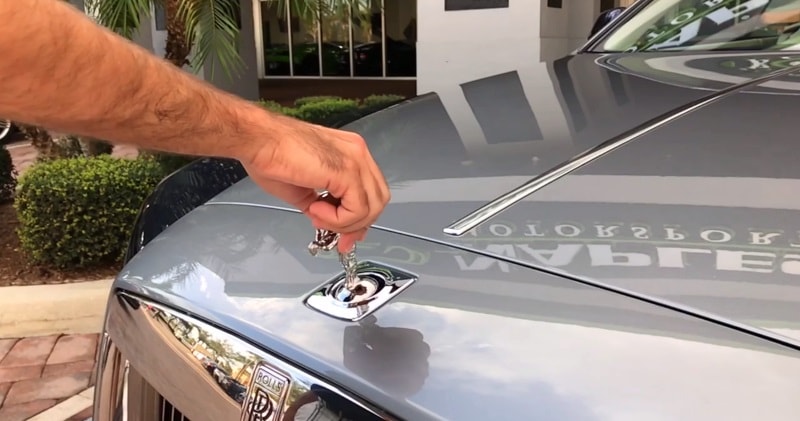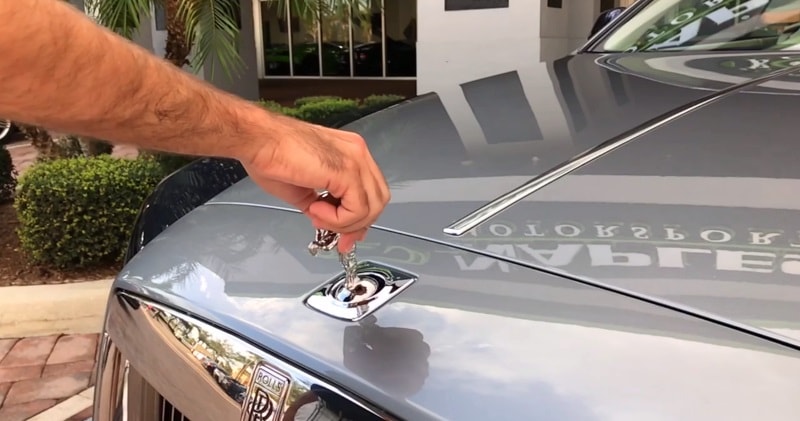 image credit: Naples Motorsports Inc.
The Spirit of Ecstasy is the name given to the angel that adorns the hood of every Rolls-Royce.Basically, it's a fancy, expensive little thingy that almost solicits passing pranksters with a penchant for theft and cheap thrills.
Due to a massive rise in people stealing these winged lassies, Rolls Royce developed a nifty little retractable surface under the ornament so it gets sucked into the hood if anyone tries to tug it or put pressure on it. It's apparently a standard feature included on all of Rolls Royce's vehicles since 2004.
Advertisement
Hood ornaments are often a target for vandals – especially when they come from a luxury car – but the Spirit is in particular danger due to its prominence.In the past, people have been known to try and lift the angel from the car, both devaluing the car and breaking the "spirit" of its driver, so to speak.