The Tubik is a concept car by Citroën.The design of the futuristic minivan with the distinctive bonnet was intended to be reminiscent of the Citroën Type H and the Citroën TUB .The diesel hybrid drive known from the Peugeot 3008 provided the drive , while hydropneumatics were installed for driving comfort.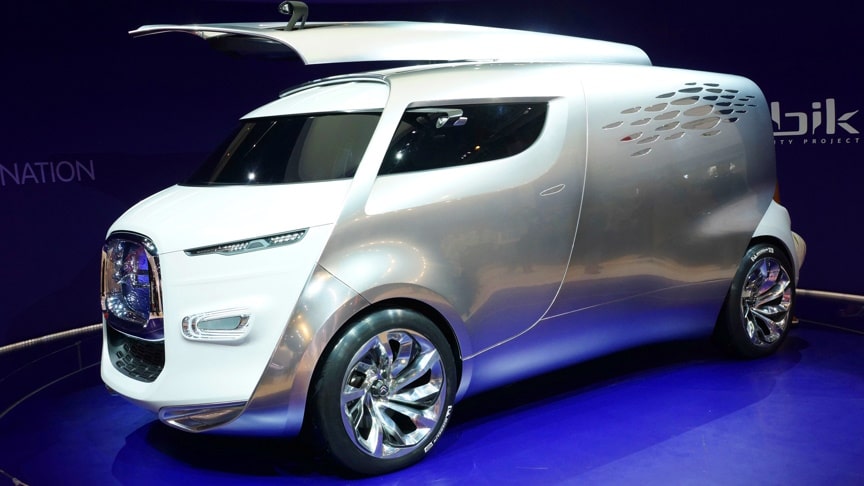 Lighting was provided by LED headlights and taillights. Access was provided for the driver and passenger side through a side gullwing door.The interior, which offered space for 9 people, was also specially equipped. The front seats could be rotated 360 degrees and adjusted in inclination.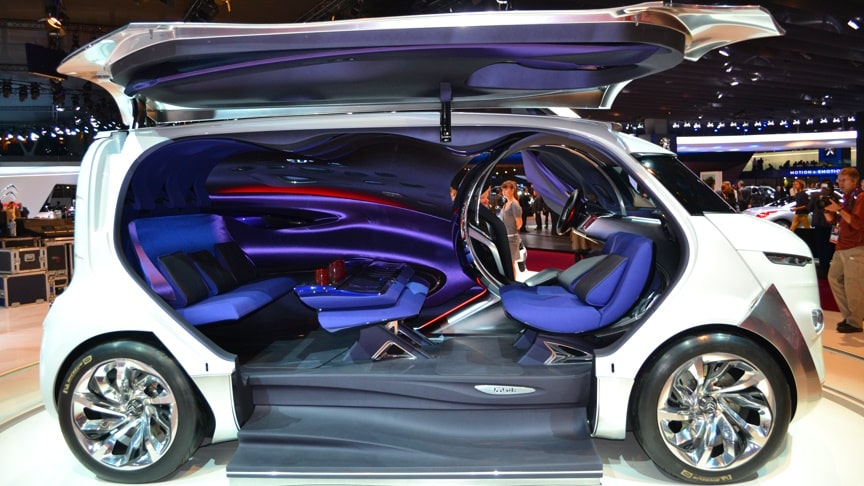 The center bench seat could either be folded down to be used as a work table, or folded down with the rear bench seat to form a continuous bed, or simply folded away for more storage space. The steering wheel and pedals were reminiscent of an airplane; all important information was provided via a head-up display and the air conditioning , radio , etc. were operated using a touchscreen.
Advertisement
Tubik goes even further: it cocoons passengers in a lounge-like space designed for relaxation, with modular seats that can be arranged in different configurations, including semi-reclining and face to face. With Tubik, the journey is just as important as the destination.
Tubik's lines are a nod to "the TUB". Shaped like its legendary predecessor, Tubik is generously proportioned (2.08 m wide, 2.05m high and 4.80m long) to carry up to nine passengers.The passenger living area is a lounge-style cocoon featuring materials taken from the worlds of architecture and interior design: felt for the seats, silk for the backrests and door panels and leather for the floor.