Introducing our next-generation autonomous platform vehicle – CLEVON 1.A driverless solution designed to solely transport and deliver everyday goods, groceries and equipment in urban environments already today.Clevon develops and manufactures autonomous driverless vehicles.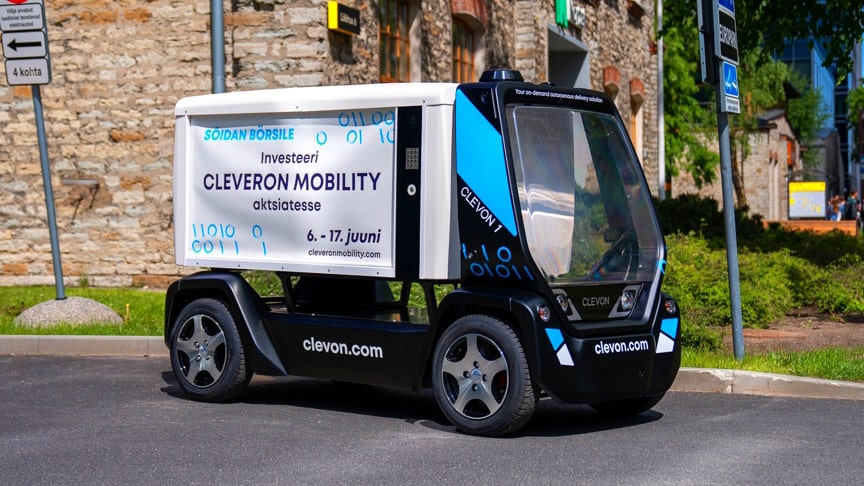 The CLEVON 1 operates with a combination of remote teleoperation and autopilot functionality.The CLEVON 1 vehicle uses vision technology, machine learning and sensors to operate without a driver onboard. It is equipped with three front cameras, two side cameras and one rear camera, as well as short- and long-range radars to determine its surroundings.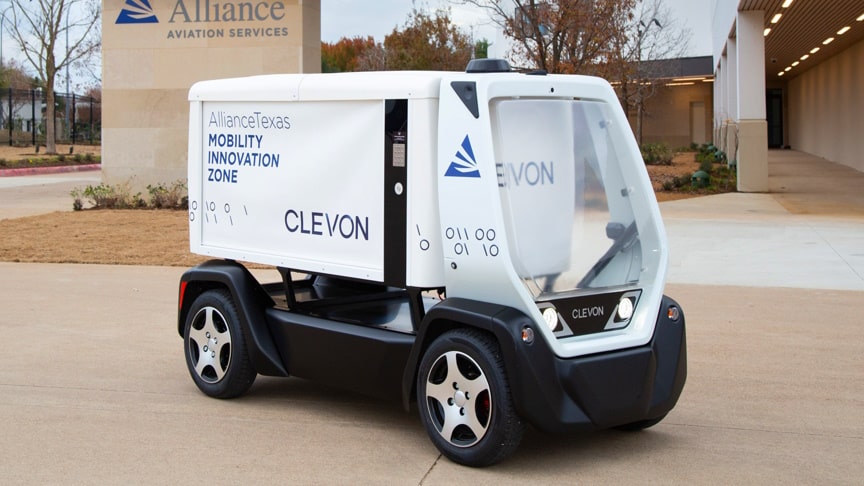 In a suitable environment, the vehicle can travel up to 50 kilometres per hour, but will operate at speeds of under 25 kilometres per hour during this initial test phase.Clevon delivery robots driving on the streets of Viljandi are street legal and 100 per cent electric, travelling up to 100 kilometres on a single charge.
Advertisement
Electric autonomous vehicles of the last mile make it possible to reduce the noise and pollution level of the urban environment without forcing the customers to abandon the comfort of ordering packages and food to their home or office.
Without the need for a dedicated driver, one teleoperator can monitor a fleet of 10 vehicles simultaneously, drastically reducing delivery costs and resolving the challenges of driver shortages.Using a redundant 4G connection we have created a high resolution and low latency stream that gives operators a clear live view and understanding of the vehicle's surroundings.