BMW Motorrad X NVIDIA concept electric motorcycles to be customized and modified by the user at will.Designer Aaryaman Mistry created the BMW Motorrad X NVIDIA based on modularity personalization and upgradability.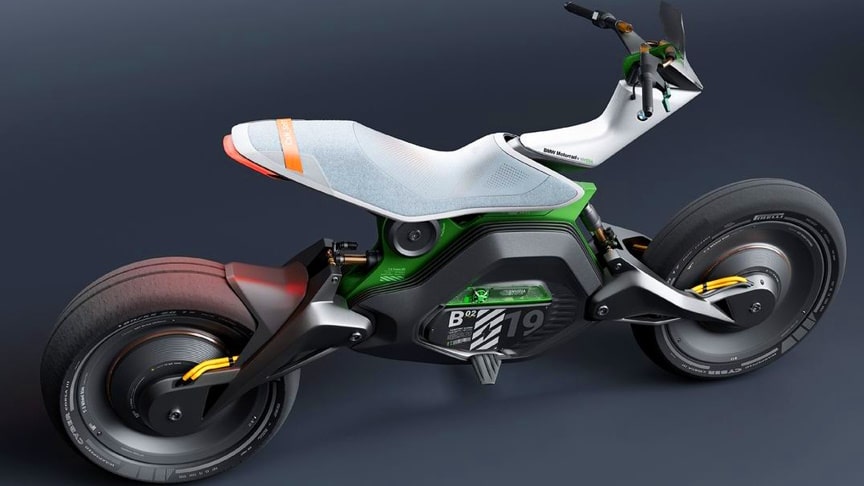 source/image: Aaryaman Mistry
The bike also boasts a high-end cooling system developed by NVIDIA and more.One can exhibit their personality truly in their vehicle, select different architectures, 3D print the parts or purchase it. This is what I think the future of electric 2wheeler mobility could be.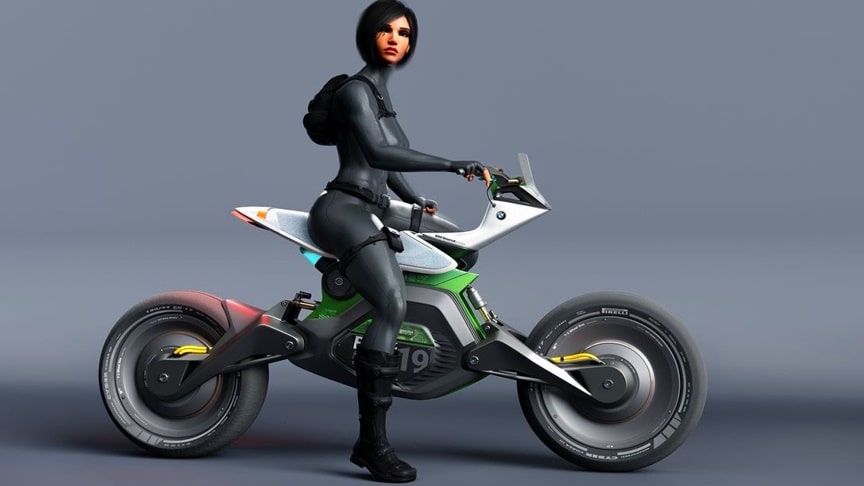 source/image: Aaryaman Mistry
The motorcycle is imagined as a modular transportation solution that would enable riders to upgrade their ride with different NVIDIA components to suit needs.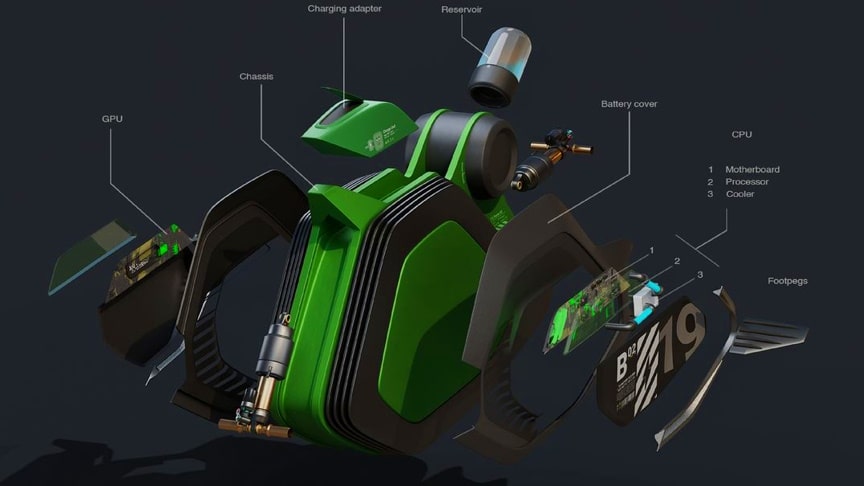 source/image: Aaryaman Mistry
The Saddle architecture is designed to be a comfortable pocket for the rider. Raised handlebars make it very ergonomic and a deep seal provides comfort while braking too.The designer has opted for a mix of familiar BMW Motorrad aesthetics and colors fused with the geeky look of NVIDIA-powered PCs.
Advertisement
The center block: The first thing you select when you assemble yout two wheeler.The look and size determines the styling and battery size directly.All the components attach around it. Customize in the way you want with all the standarised parts avilable.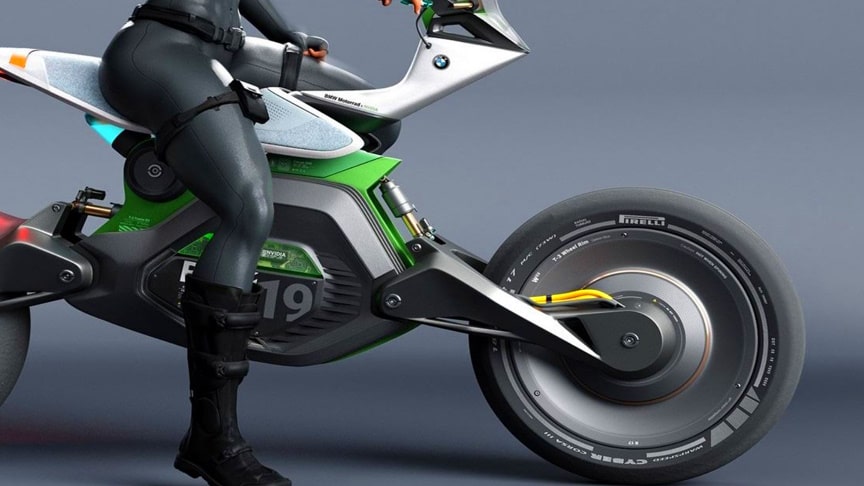 source/image: Aaryaman Mistry
Swingarm: The idea was to make something very solid, dynamic and easy to read.In wheel motor allows you to keep the design sculptural.The bike's core houses the advanced GPU and CPU which can adapt to the ide's current configuration. There are high-end cooling systems by NVIDIA that keep the electric battery at the optimum operating temperature for peak performance.