Camper vans may be the ultimate recreational vehicles. Recreational vehicles are more popular than ever and millennials and Gen Z-ers are flocking to one particular kind of RV- the campervan.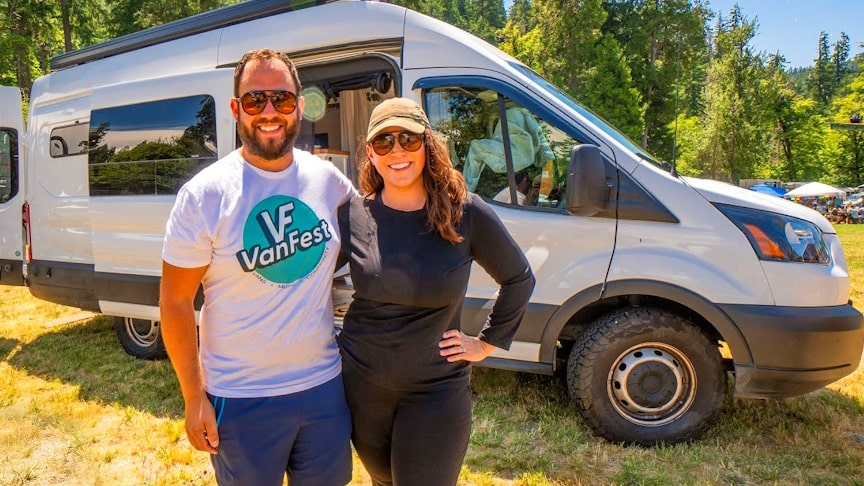 source.image: Tiny Home Tours
Lance & Jess attended a van showcase where they instantly fell in love with the lifestyle. At the time, they were working full time traditional jobs & were living in a standard house, but decided to leave it all behind in hopes of adding adventure & community to their life.Watch the video from Tiny Home Tours:
Since moving into their van, they have not only enjoyed all that vanlife has to offer, but also started their own nomadic meetup, called Van Fest.
Advertisement
Their meetups are for anyone who is living nomadically or curious about the lifestyle, & they would love it if you joined!