In this video from the ScottieDTV You Can't Cancel Cool Road Tour I'm in Crooked Lake Indiana checking out a 2019 Dodge Hellcat Redeye.I have shot several new body style Dodge Challengers over the years and have had several request to find and shoot the Dodge Hellcat Redeye so today was the day.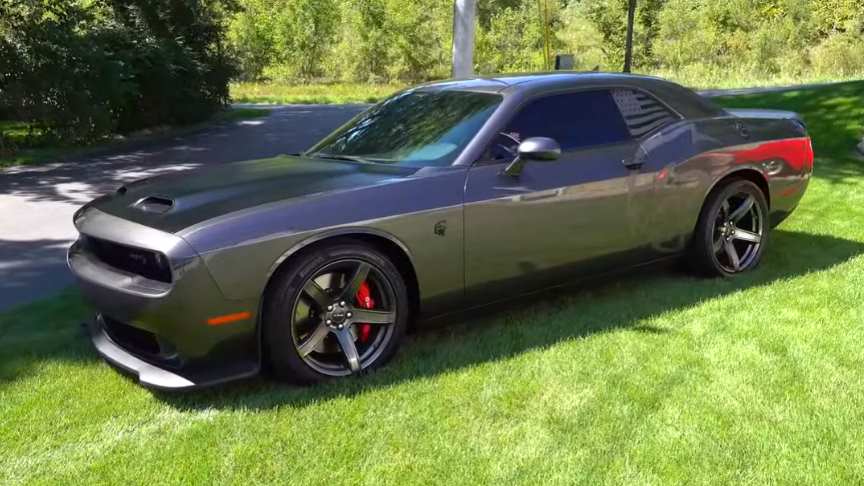 source/image(PrtSc): ScottieDTV
I have been around several of these cars but was never in a position to shoot the type of video I wanted to shoot on the car.I didn't want to do a walkaround.The car has been covered to death.Everyone knows what they look like.
I wanted to find someone that had the Dodge Hellcat Redeye that had put some miles on it.I wanted to find a car that was still nice as new..But been driven..Someone that had experienced the almost 800 Hp that is the Dodge Hellcat Redeye..That's this video.
Advertisement
The owner tells me the pros and cons.Tells Me some of the things He has done with the car..Just gives Me a long term review of the car.That's what I wanted.So if You have ever wondered what it is like to own one of the most powerful street cars ever produced..Check it out!!!//ScottieDTV