The Dino robot is designed to make vegetable weeding on large-scale vegetable farms easier. Its main asset is that it works autonomously, so you have more time for tasks with higher added value.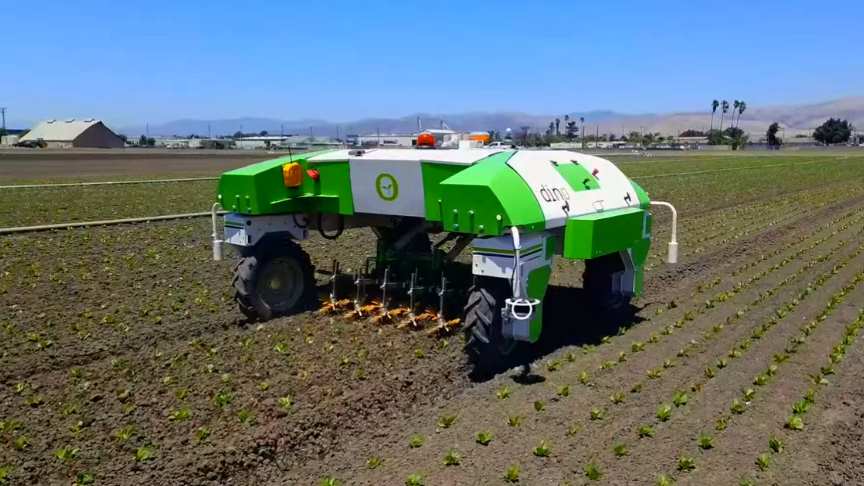 source/image: Naïo Technologies
Dino is the first entirely autonomous electric robot to mechanically weed vegetable crops. The robot is designed by Naïo Technologies and has been on the market since early 2017.
Dino autonomously takes care of weeding your vegetable crops. The robot reduces workload and drudgery to create better working conditions and mechanically weeds your vegetable crops all by itself.
Advertisement
The Dino weeding robot allows vegetable farmers to manage crop weeding with a high level of precision, while helping them save time all through the season.Dino is highly effective to weed vegetables that are grown in the field, both in raised vegetable beds and in rows, such as lettuce, carrots, onions…