Concrete planters and garden ornamentation are a wonderful addition to the outdoor setting around one's home. DIY concrete planters are simple to make it in just a weekend and with materials you may already have around the house.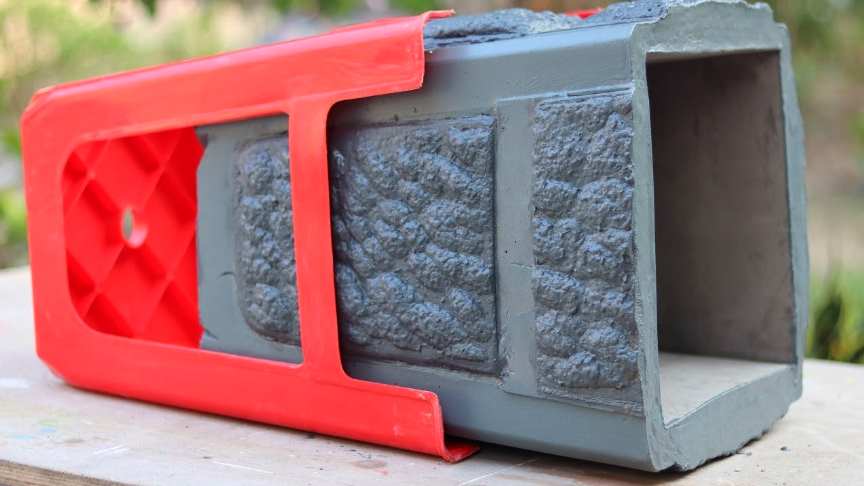 source/image: I Craft
They look modern with unique shapes just grab j a few supplies and let's make an amazingconcrete garden pot.Simply use styrofoam and duct tape to seal holes and give the shape of the pot in the plastic chairthen fill the base of the upturned chair with concrete.Watch the video from I Craft for more info:
The amount of concrete mix and sand needed for this project depends on the size of the pot or pots you're making. If you want to change up the pot's color, add a little concrete tint to the mix when it's wet.
Advertisement
To remove the molds, tear off the outside mold if it is paper or use a knife to cut off plastic molds.Shave the edge with a knife before cement is totally dry to create a smooth edge or alternatively this is where we recommend a runnier mixture because it self-levels and no smoothing is necessary.