Does your engine rattle on startup? A bad variable valve timing VTC actuator or bad cam phasers can cause a rattling noise on a cold start.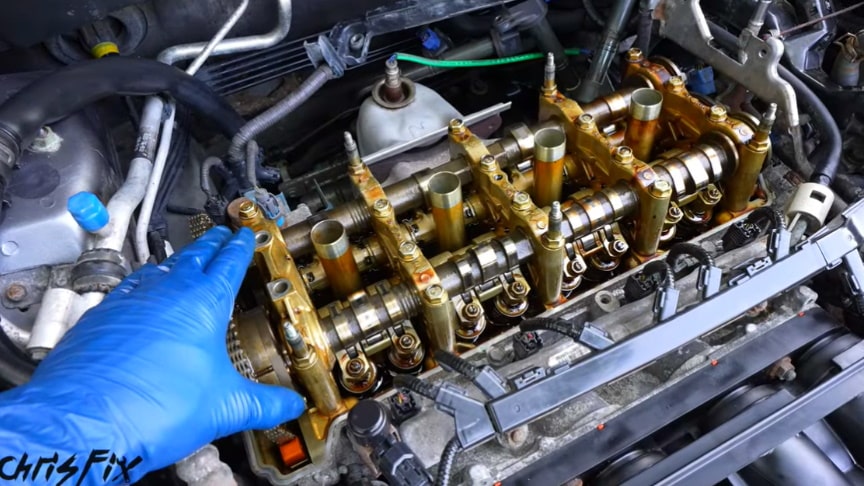 source/image(PrtSc): ChrisFix
This is a common problem in Honda 2.4 engines including the Accord and CRV among others. This is also a common problem in Ford Ecoboost engines. In this video I show you how to diagnose a bad VVT actuator which can cause a P1009 check engine code.
Then I show you the entire process on how to replace the VTC actuator without removing the camshafts and using only common hand tools.
Advertisement
I show you how to set the engine to top dead center, remove the timing chain, replace the VTC actuator and install new gaskets in the valve cover to prevent oil leaks.Due to factors beyond the control of ChrisFix, I cannot guarantee against improper use or unauthorized modifications of this information. ChrisFix assumes no liability for property damage or injury incurred as a result of any of the information contained in this video./ChrisFix