By means of electrical influence using simple water one can get gas, and gather in into a special container and use this gas (hydrogen) for power supply of engines or other appliances. We will make a hydrogen generator!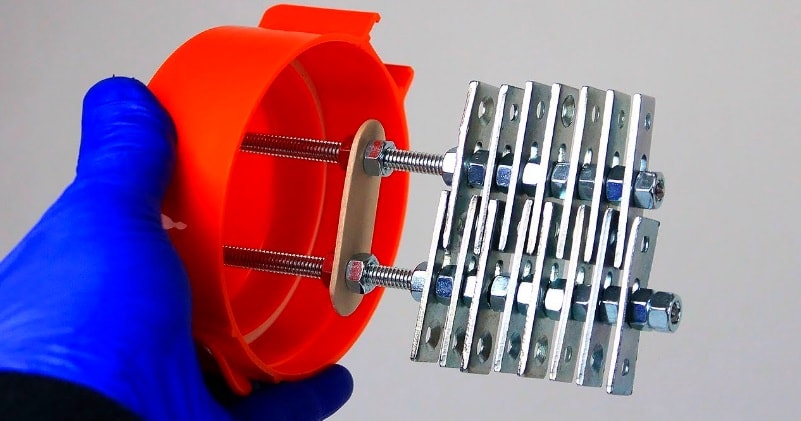 source/image(PrtSc): Mr. LAVA
I suggest to make a hydrogen generator at home! Watching the video tutorial you know how to make a hydrogen generator at home, we just need to find a way to use gas we got from hydrogen!
This video will break down the materials required, how to put them together, and why this is a robust solution. It is time to get this DIY project up and running using a video that is not only well-researched but efficient from start to finish.
Advertisement
The amount of electrical energy required to make the gas is more than the energy you can obtain from it.This is NOT an energy generator so much as it is an energy converter. To be a completely clean fuel, the electricity used to generate the gas needs to be from a clean source. Solar, wind, or water power.