Are you looking to extend the range of your current WiFi networkWhile there are many ways you can fine tune your home Wi-Fi system without building additional hardware, there are simple DIY solutions that can also make a real difference to your surfing experience.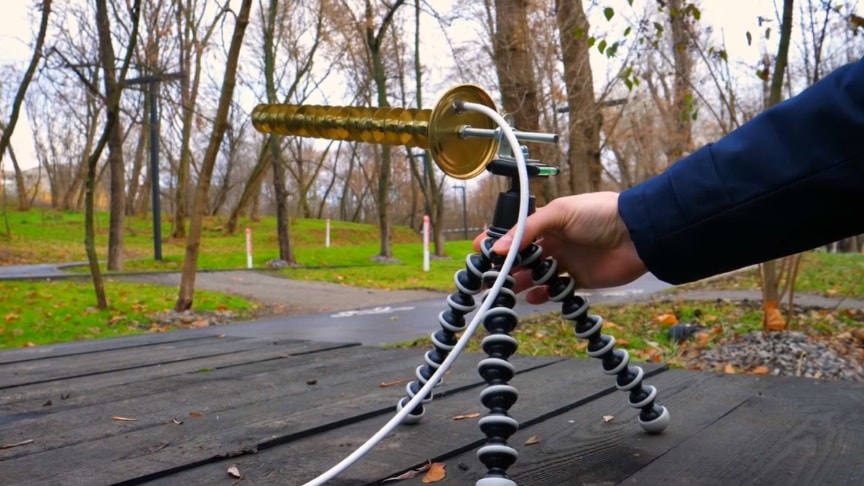 source/image(PrtSc): The Q
In today's video I want to show you how to make simple but very effective long range wifi antenna with range up to few kilometers! So you can find and use free wifi point! Watch the video from The Q for more info:
To assemble this homemade antenna you need a piece of sheet metal ,copper, aluminium , zinc, etc, thread diameter 6mm , 40 nuts and a connector for connecting Wi-fi adapter.
Advertisement
Its very cheap and easy project step by step using diagram. its range round about 600 meters to 1 km.This DIY build could also be great for post-disaster communications when WiFi signals are limited. The more range you have the better you are going to be able to use your technology. Your tech is a force multiplier in disaster.