The End Grain Cutting Boards are the finest surface to cut or chop on. These large block cutting boards are made from the end of the board. Your knives will stay sharp longer as they are cutting with the wood grain instead of across the grain.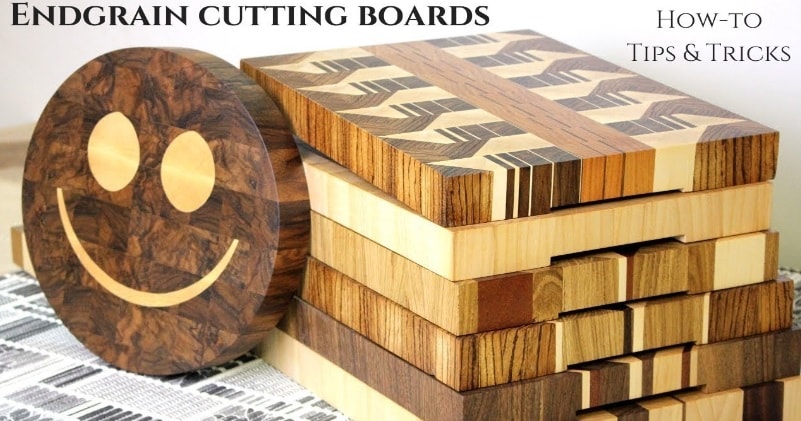 source/image: Slovenian Woodworker
So in this video from "Slovenian Woodworker" you will watch how he makes beutiful end grain cutting boards with perfection."Material that I use for this cutting boards are My own Walnut , Slovenian maple and oak and some zebrano wood."via: Slovenian Woodworker
When I was making them I had an idea in my mind. To make something different something that anyone would like just by the look at the cutting board . And there smilly face cutting board was born.
Advertisement
For the most part I use my Walnut (root) and it has such beautiful figured grain and for inlays I use maple.I porportionally draw on maple end graun eyes and mouth and cut it out on bandsaw. Than I transferred the shape onto cutting board and rout out material.Next day I sand it flush and smilly cutting board was done./Slovenian Woodworker