Learn how to install LED strip lights in the bed of your truck or under the hood of your car for less than $30. I show you how to wire the white LED strip lights with a push button switch and a magnetic switch so when you open the tailgate the lights come on automatically and illuminate the inside of the truck bed.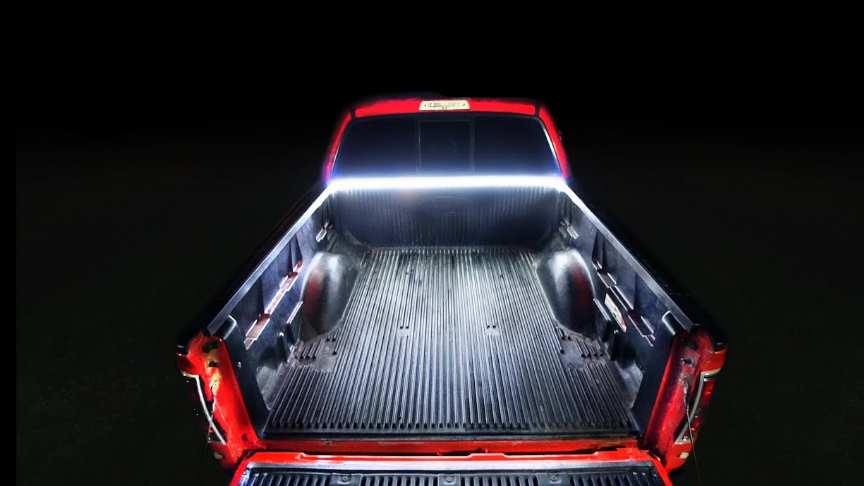 source/image: ChrisFix
You can also install the LED lights under the hood of your car so when you open your hood, the lights turn on automatically or with the push of a button.
In this case we are working on a Ford Raptor pickup truck but the LED light installation process is the same on any vehicle.Truck bed LED lights are beneficial in many ways.
Advertisement
They have a functional purpose, without which the truck isn't legal to drive. Then there is the decorative aspect of it, for they do make your truck more beautiful. The results at the end of the clip are pretty impressive, especially considering how effortless the host makes the process look.