You never know what you're capable of until you try. When Kristyn and Laura set out to build their tiny home they had no experience, just a tremendous amount of will power, and the result is stunning. They were looking for a project and ended up building a house!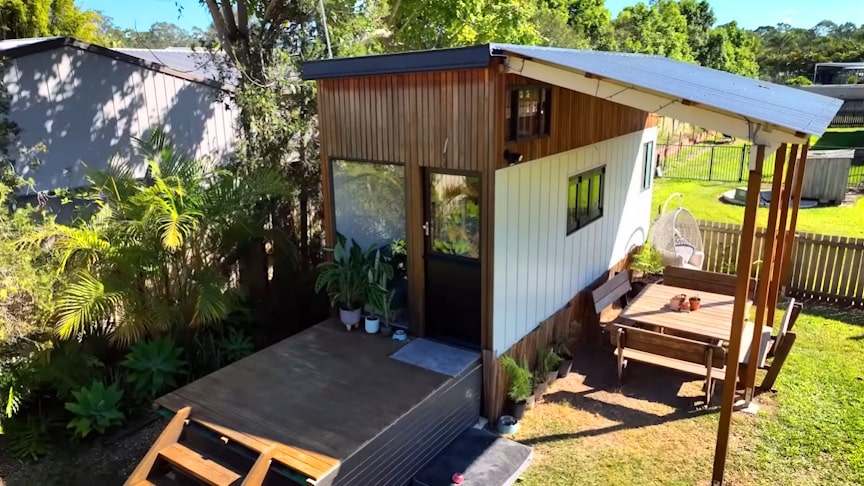 source.image: Living Big In A Tiny House
Thanks to their do-it-yourself attitude and some thrifty material sourcing, this couple has managed to build a dream place to call home for an astoundingly low budget!
The house has been beautifully built and is packed full of character, largely thanks to the use of reclaimed and up-cycled materials. There's a tremendous amount to love about this tiny home.
Advertisement
Best of all, living in this tiny home has helped them to save enough money to purchase land and move onto their next phase of tiny house homesteading. We hope you enjoy the tour of this beautiful tiny house and meeting the inspiring couple who made it possible.