An adorable little dog named Ceelo froze in place out of fear of being at the veterinarian, despite the fact that he was safe in the company of his human Joshua Snelling.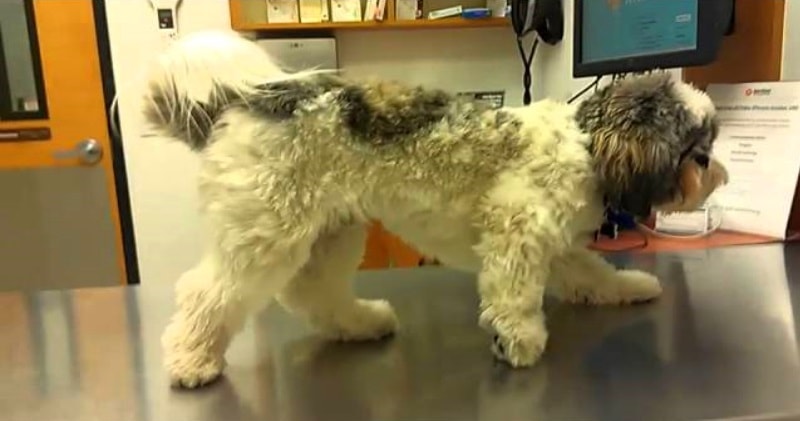 source/image: Joshua Snelling
Snelling wasn't too concerned about Ceelo's behavior and even made gentle fun of it, calling it a "dog mannequin challenge".
In a clip shared by Joshua Snelling, his dog can be seen completely frozen on a examination table. This is my dog at the vet, this is what he does… he's scared as hell./dailymail
Advertisement
Snelling can be heard saying in the video.Snelling, a railway engineer based out Phoenix, says that it's the 'weirdest thing' while his dog appears frozen in motion.