In Hangzhou, China, there's a local saying that frying is always better than boiling. So that's exactly how the world-famous Dragon Well tea gets prepared.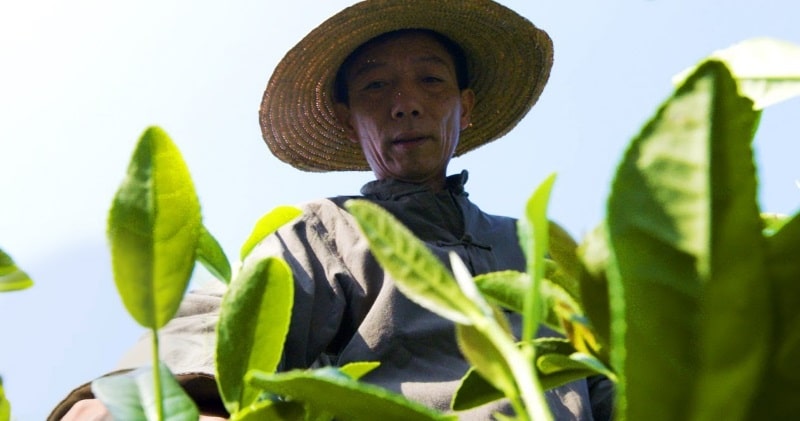 source/image: Great Big Story
Fan Shenghua's family has made this special green tea for over one thousand years, but he fears the next generation will not carry it forward.
For now, he's keeping the unique methodology alive in his Tongwu Village home.It is produced mostly by hand and renowned for its high quality, earning it the China Famous Tea title.
Advertisement
The secret to perfecting Dragon Well lies in the striking the balance between allowing the flavour of the spring tea leaves to shine through and adding those delicious nutty notes. Once you've tried it you'll see green tea differently.