The Coolest E-Gokart with Innovated Tech: Transform Segway into A Speedy, Drifting Motorsport.The Cutting-Edge Electric Gokart by Segway-Ninebot,a drifting machine that speeds from 0-12mph in 2s.When it comes to performance, the Ninebot Electric Gokart seeks for vehicle benchmarks beyond gokarts.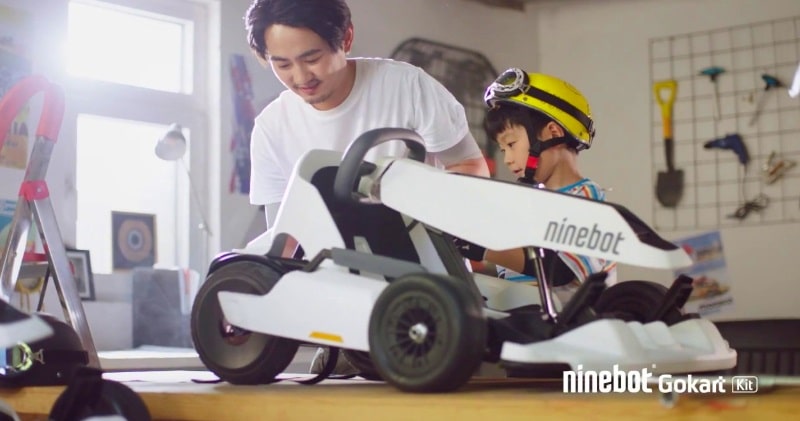 source/image: Longham Technology
The Gokart can sprint from 0 to 12mph within seconds, which matches or even outpaces the acceleration of many automobiles on the market that is well known for their outstanding performance.
The Ninebot Electric Gokart features a mechanical handbrake. In the unlikely event that the electric brake fails, the handbrake can be used to stop the vehicle abruptly.The Ninebot Electric Gokart was designed with an adjustbale frame and steering wheel to fit riders between 4′ 5″ to 6′ 3″ (130 cm – 190 cm).
Advertisement
The Gokart has a maximum payload of 220 pounds (100 kg).The Ninebot Electric Gokart comes with three driving modes for riders to choose based on their expertise. Novice mode has a top speed of 5 MPH (8 km/h), the Standard mode has a top speed of 10.8 MPH (18 km/h), and Sport mode has a top speed of 15 MPH (24 km/h).