Do you remember the #Ducati860 we had the chance to design back in the 70s? It was so futuristic it was probably way too ahead of its time. That's why today, almost 50 years later, we asked our designers to re-imagine this model.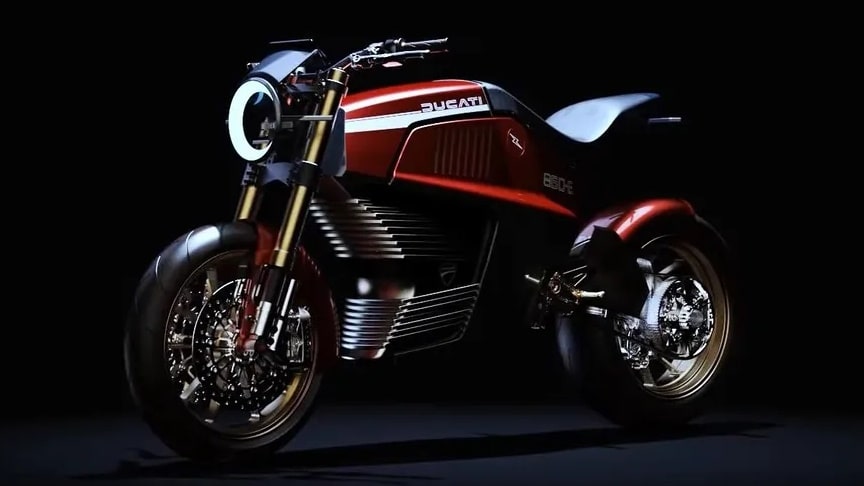 source/image: Italdesign Official
The Ducati 860-E Concept keeps some of the iconic lines of the original one, like the tank hull continuing under the saddle, projected into the next future. Fully electric and quiet, with a mind-blowing design.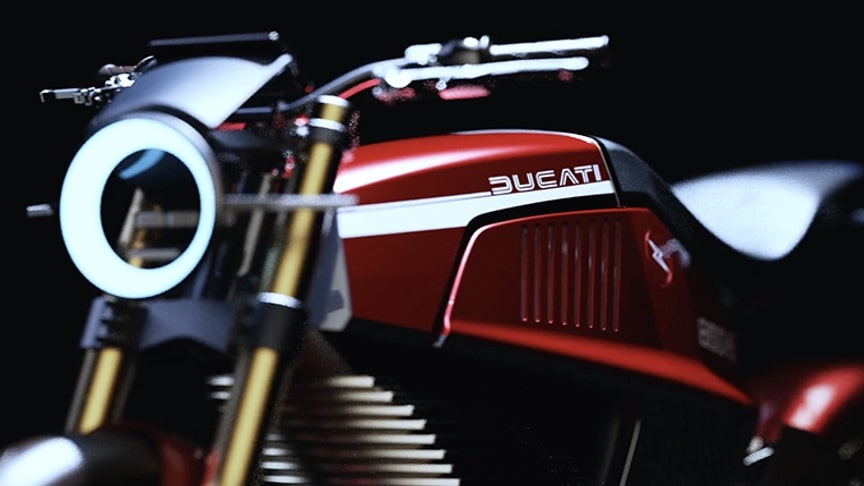 source/image: Italdesign Official
No production is planned for this model, which is a mere exercise in style; Ducati 860-E is Italdesign's homage to one of the Italian excellence, known everywhere around the world.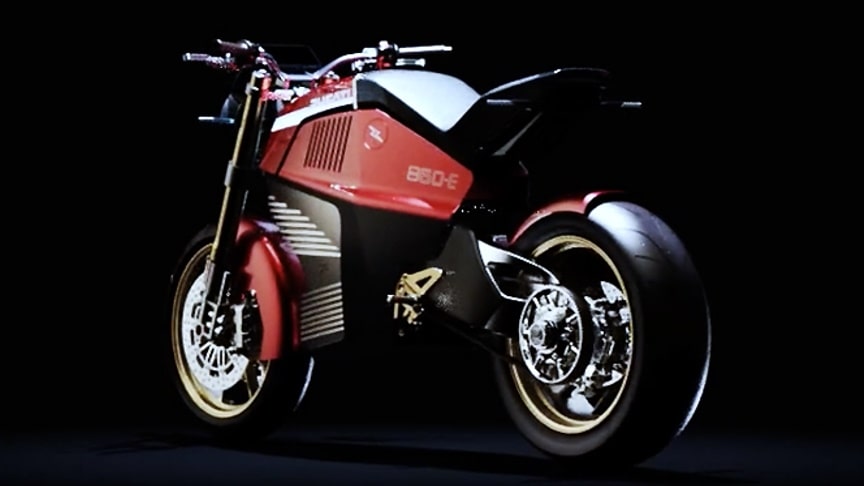 source/image: Italdesign Official
The design firm maintained the circular headlight shape but updated it to a ring of LED lights with a hole in the middle.Italdesign drew on the 1974 Ducati 860 GT for inspiration when designing the 860-E concept bike.
Advertisement
The flat top and sides to the tank area are also reminiscent of the original, as is the circular headlight, though on the 860-E concept it's literally a ring of LEDs with a hole in the center.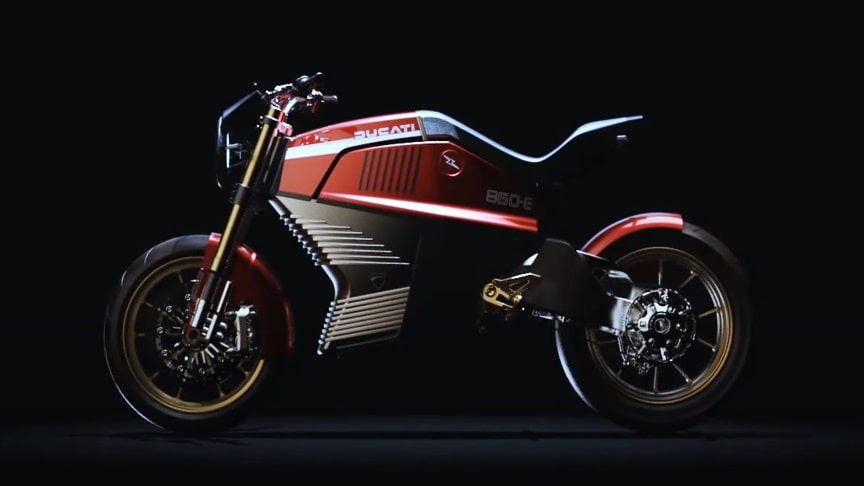 source/image: Italdesign Official
The modern take on the fuel tank's angular flat top and bottom structure also pays homage to the original. The duck-tail seating configuration only adds to the overall aesthetic appeal of the bike.
Italdesign has adopted more modern Ducati signatures including a single-sided swingarm and modern, upside-down fork with radial brakes for the mechanical parts, while the lower front bodywork—which presumably contains the battery pack—is given a silver, finned finish.