Spot is an agile mobile robot that navigates terrain with unprecedented mobility, allowing you to automate routine inspection tasks and data capture safely, accurately, and frequently.Spot is designed to support different payloads that can be specifically configured for numerous tasks.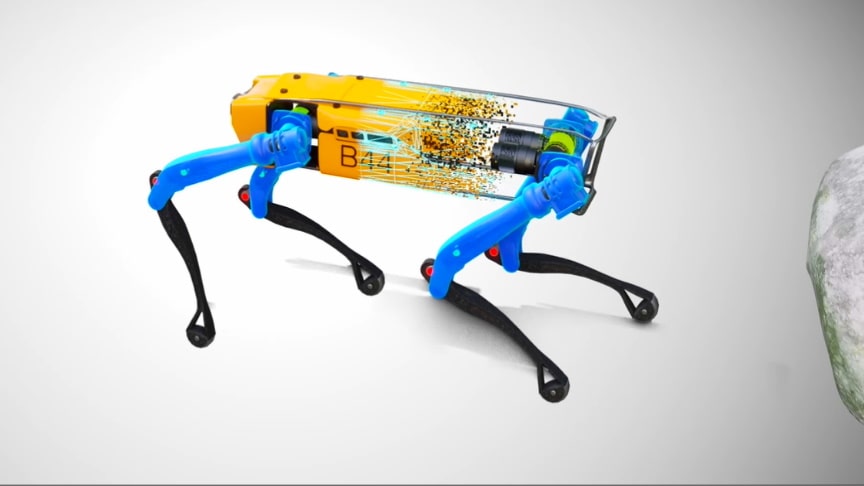 image: Lesics
The Spot Robot can carry and power up to 14kg of inspection equipment and is 83 cm tall, the robot can be controled from afar using an intuitive tablet application and built-in stereo cameras.Let's explore all the engineering secrets of Boston Dynamics Spot robot in this video from Lesics.
The robot boasts the dexterity to climb stairs, avoid obstacles, and traverse rough terrain, allowing it to monitor building sites and collect data quickly and easily.
Advertisement
Its maximum speed is 1.6 meters per second and it comes with a runtime of 90 minutes, with swappable batteries.Spot's versatile capabilities are adding value in wide variety of applications, in hazardous or non-hazardous areas energies, construction, factories.