The Ever Ace Cargo Ship: Defying Limits and Transforming Global Trade.Join us as we unveil the secrets behind the Ever Ace, a colossal vessel that pushes the boundaries of size, capacity, and efficiency.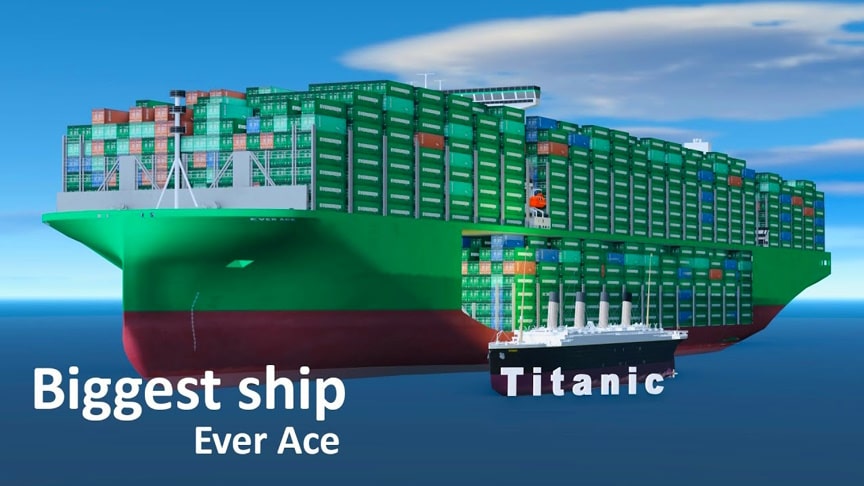 With a length of over 400 meters and a capacity of 23,964 twenty-foot equivalent units (TEUs), the Ever Ace is one of the largest container ships ever built.
Its mammoth size enables it to carry an astonishing number of goods, connecting continents and facilitating global trade on an unprecedented scale.
Advertisement
Samsung Heavy Industries in South Korea built this modern marvel.The main engine is a 2-stroke Wartsila engine comprising 11 cylinders delivering 70950 Kilowatts of power which accelerated the ship to a cruising speed of 22.6 knots. The ship's main engine has a power output of 70950 kilowatts, driving it to a cruising speed of 22.6 knots.