Harley-Davidson's LiveWire sub-brand has announced the release of its second model, the LiveWire S2 Del Mar.Built for agility, and soulful by design, S2 Del Mar is the mark of urban riding and beyond. Immediately different, instantly familiar.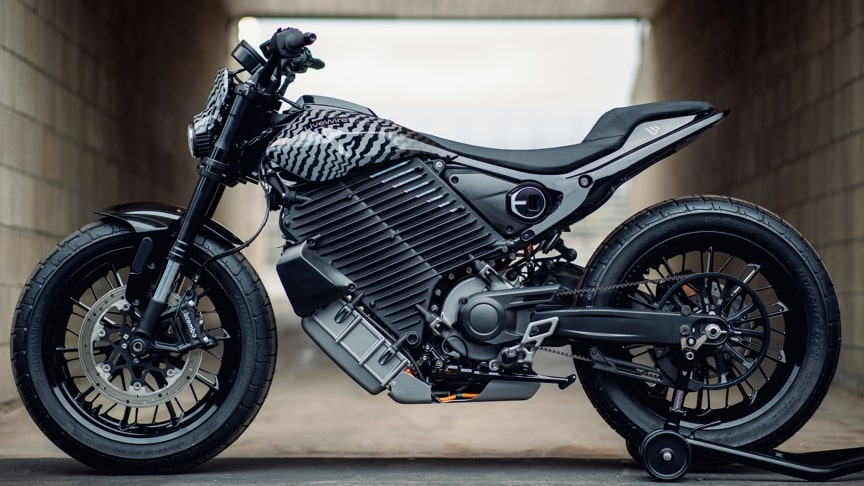 This electric motorcycle promises to be a game-changer in the market with its impressive performance capabilities and eye-catching design.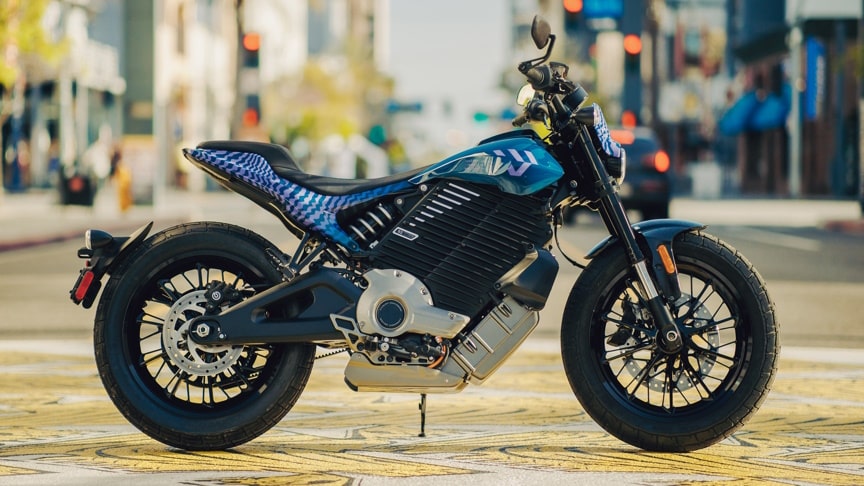 The LiveWire S2 is a hot flat-tracker racer-inspired electric motorcycle and it releases this summer for $15,499. The Del Mar is the first motorcycle to use LiveWire's Arrow-based S2 middleweight platform.
Advertisement
Not only is it very fast, with a 0-100 km/h time of 3.1 seconds, it is also very comfortable to ride and suits riders of various sizes, unlike their huge gasoline V-twin bikes.Watch the video from Speedway Harley Davidson:
It is also practical, with 177 km of range, and can charge from 20 to 80 percent in 75 minutes with a level 2 charger.The S2 Del Mar features a targeted output of 80 horsepower (59.6 kW), and less than 440 pounds of weight, delivering projected 0-to-60 mph times of 3.5 seconds or less.Del Mar range in city riding is targeted to be 100 miles.