Since 1998, EarthRoamer has been redefining luxury camping with our solar/diesel hybrid, four-wheel drive overland vehicle. We are the go anywhere, do anything answer for people who want to travel on their own terms and seek their own adventures — without sacrificing any of the comforts of home.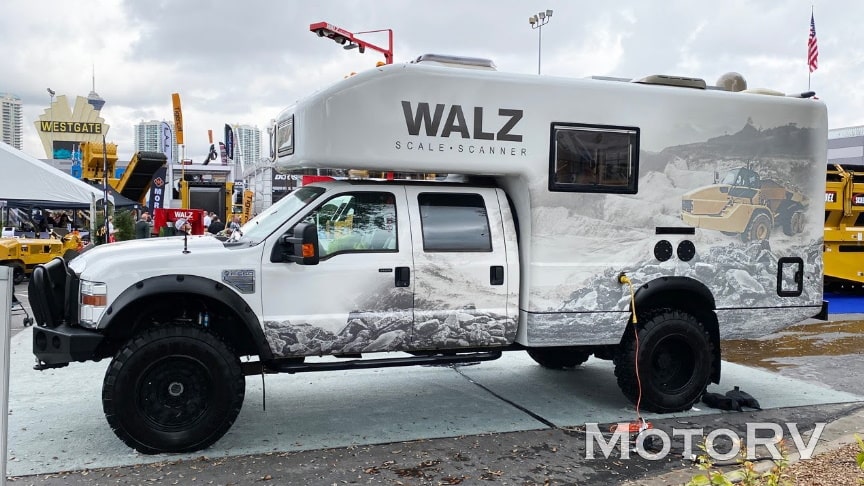 Based on a Ford F-550 chassis and powered by a 6.7 6.7L turbo diesel V8, the Earthroamer XV-LTS Adventure Camper is a beast off-road and highly-refined inside. It is a vacuum-infused carbon fiber camper body, lithium-ion battery, bunk side windows, and raised ceiling height all built on the Ford F-550 chassis that we know and love.
This fully-equipped ultimate off-road camper is the most advanced EarthRoamer overland vehicle ever made and comes ready to hit the road, or whatever you choose to drive it on, the moment we hand you the keys.
Advertisement
Each EarthRoamer is built custom to-order and offers capability, comfort, craftsmanship, and convenience unmatched by typical recreational vehicles. We invite you to explore our website, schedule an appointment, or contact us to see for yourself why an EarthRoamer overlanding vehicle is unlike any other vehicle on the market.