This family of 5 has worked hard over the past 13 years to make their off-grid homestead dreams a reality.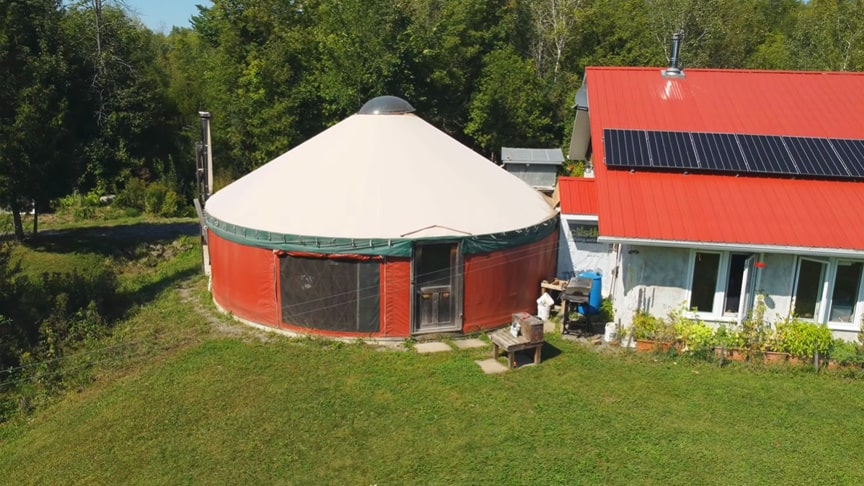 Their yurt home is connected to a straw bale kitchen and garage, they collect rainwater and solar power, and they heat with an indoor wood boiler that provides in-floor heating.
Their homestead includes sprawling gardens that produce a ton of vegetables, and they also raise pigs, goats, sheep, chickens, quail, rabbits and bees for everything from meat and eggs to feta cheese and honey.
Advertisement
In this video, Becca and Jean share a tour of their alternative home, explain their off-grid systems, talk about the financial and permitting hoops they had to jump through, and share the ups and downs of living this lifestyle.