Featured on the cover of Live Steam Magazine Sept / Oct 2016 issue, Ernie Beskowiney put approximately 7 years and 35,000 hours into the design and construction of this flawless 7.5″ gauge live steam locomotive. It is nearly entirely CNC'd out of stainless steel and is slightly larger than 1/8 scale.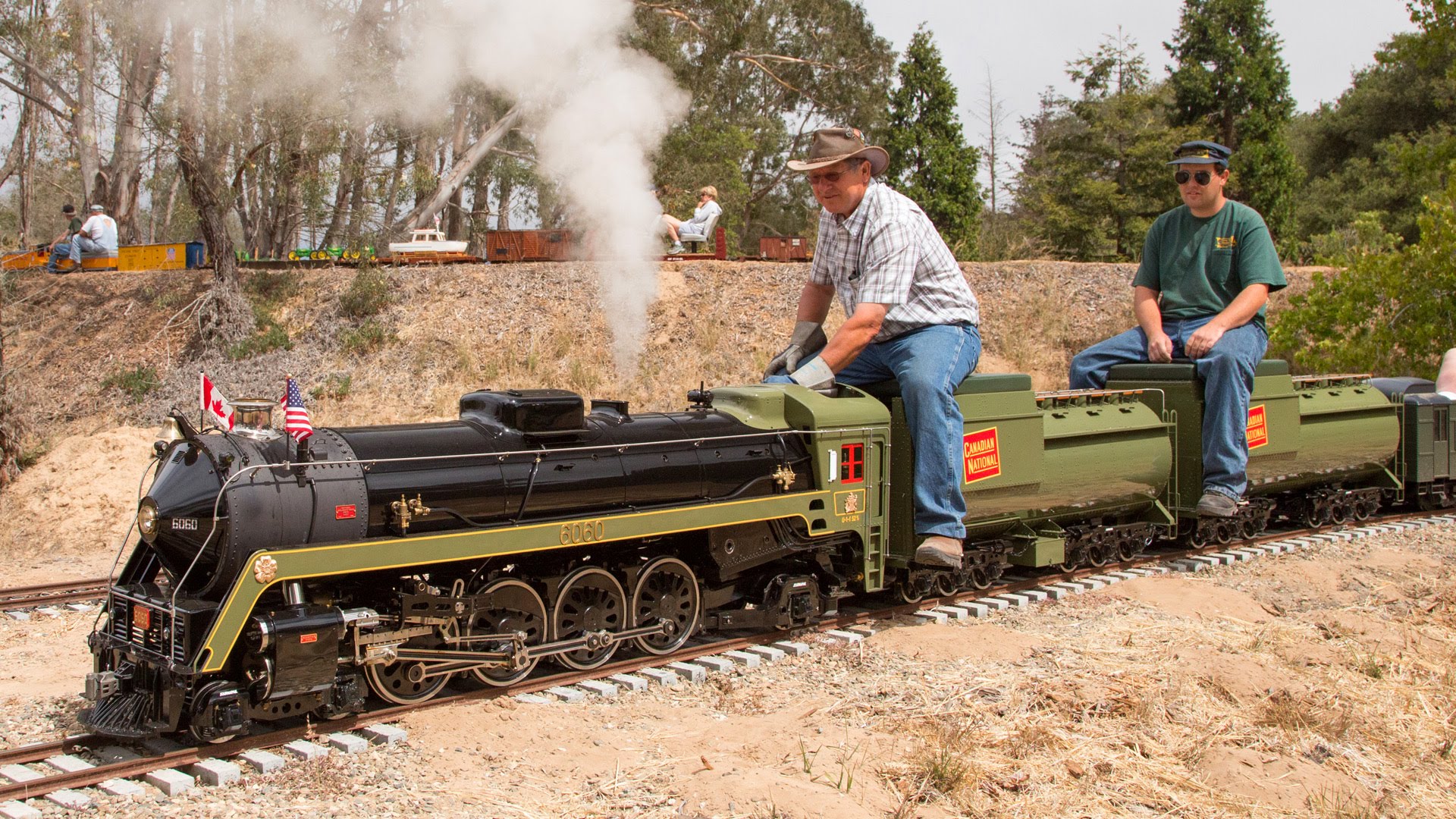 source/image: CaptainHarlock999
The operating pressure is 150 PSI and develops about 483lbs of tractive effort. It has pulled a train of 48 people without blinking. Here is Ernie firing up and running the locomotive at the Bitter Creek Western railroad.
We know there are plenty of train lovers out there who enjoy every spin of the wheel and every wheel and rail touching point! And there is no train lover who does not adore and respect the good old steam machine.
Advertisement
Although these locomotives are a target these days due to their impact to the environment, they are still the founders of modern railways! However, we are now here to discuss this CN 6060 locomotive made by a single man. A lover and admirerer of the steam locomotives!