Fisker Inc. is an American electric vehicle automaker founded by Henrik Fisker. Launched in 2016 and based in Southern California. On March 18, 2019, Fisker announced an all-electric SUV to be launched in 2021. The luxury vehicle is intended to be the first of three in a lineup of mass-market all-electric vehicles designed by Henrik Fisker and produced in the US.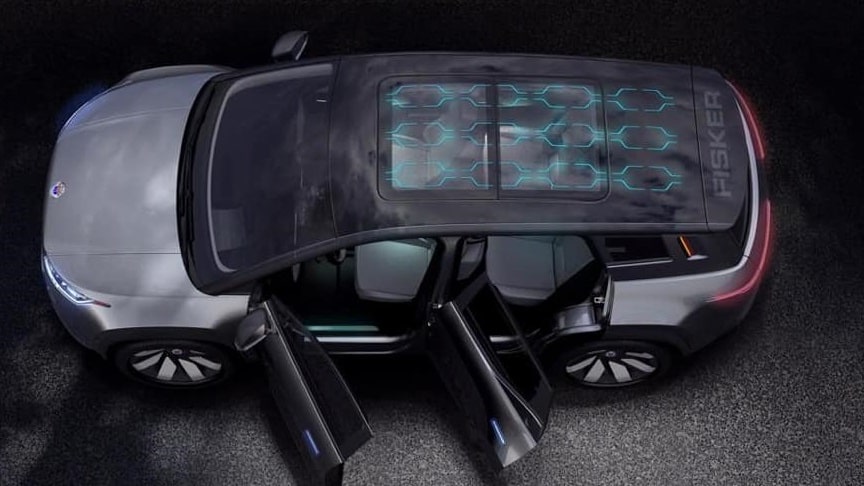 Fisker SUV will have a range of "close to 300 miles", available on the lowest-cost option, with a base price of under $40,000.The SUV will be offered in both rear- and all-wheel drive.
Power will be supplied by a lithium-ion battery pack with a capacity of around 80 kWh and a solar panel roof as a range extender, adding approximately 1,000 free miles of range per year.
Advertisement
The SUV will use recycled plastic from ocean debris, vegan leather, and a solar roof in its top-model spec, and it will recycle waste generated during tire manufacturing.The interior of Fisker Ocean offers a luxurious feeling and timelessness, it's claimed that you will never see in any vehicle before.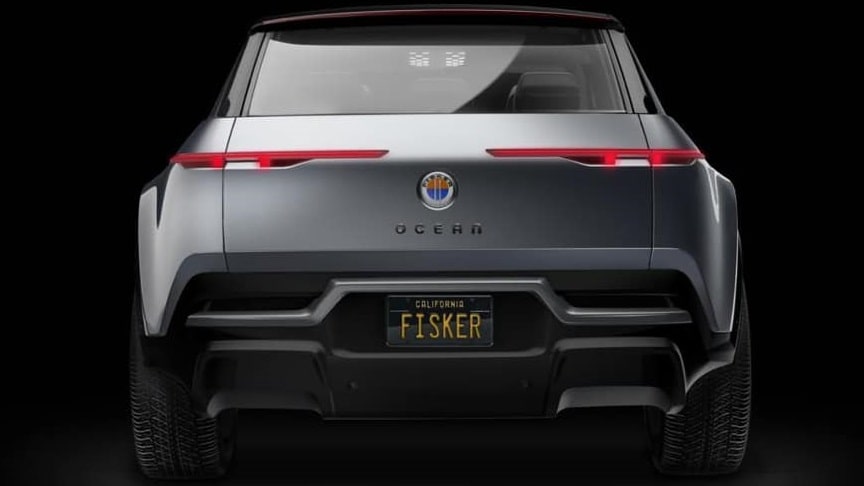 Featuring 4,640mm body length, Fisker Ocean has been designed for optimal space and usability. The design process focused on delivering efficiency throughout design, such as a fixed hood to avoid costly sealing and latches.