By 1944, the war had taken a sharp turn for the axis forces after three years of military dominance. They were not only severely depleted in strategic resources but also facing an overwhelming Allied offensive in all the theaters of World War 2.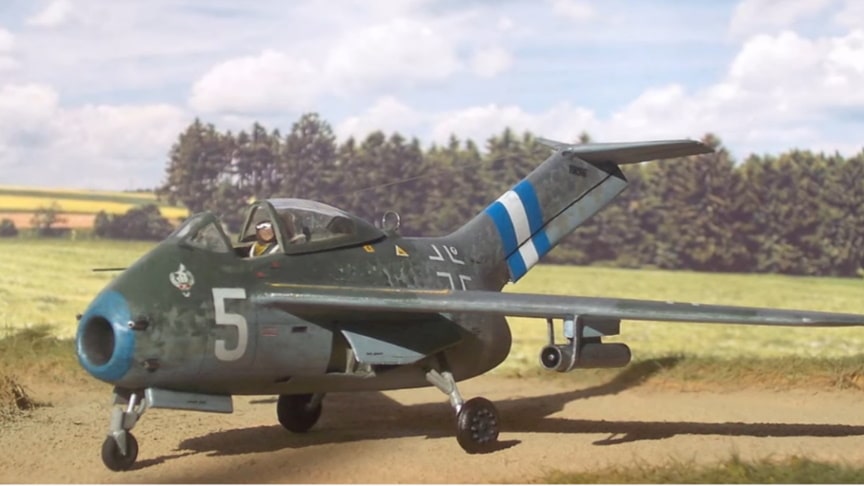 As the Allies threatened to achieve complete aerial supremacy over Europe, Germany's high command opted to halt the production of bombers and large aircraft to concentrate on developing state-of-the-art jet fighters.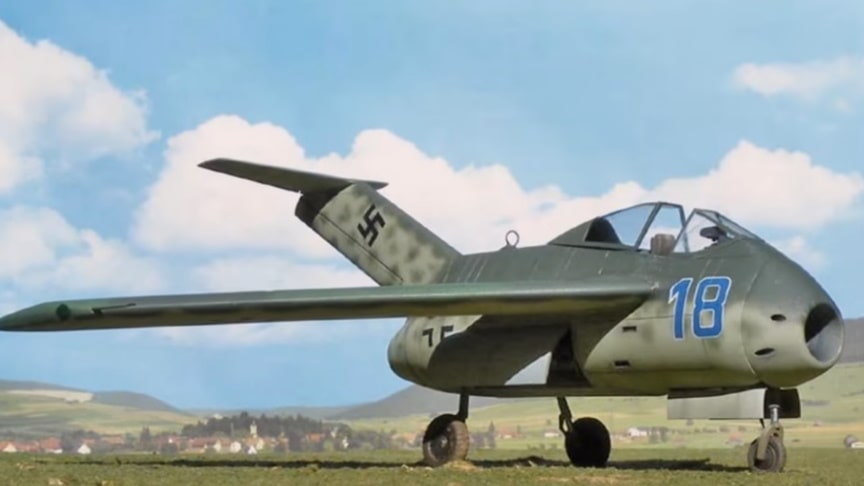 But the legendary German engineering would not be enough to give the Axis the upper hand this time.
Advertisement
The Allies had caught up with their aviation industry, and the Germans panicked when they learned their enemies were about to deploy the British Gloster Meteor jet-powered airplane. Watch the video from Dark Skies:
In response, the Luftwaffe clung to its hopes of developing the Focke-Wulf Ta 183 Huckebein, a groundbreaking jet fighter that would replace the Messerschmitt Me 262, the first operational jet warplane in the world.