Furrion Exo-Bionics introduces X1 Mech Racing!Mech racing isn't the sport of the future anymore, it's the sport of the present. A company called Furrion brought "Prosthesis," its first exo-bionic racing mech, to CES this yearThe X1 Mech Racing League will be unlike anything anyone has ever seen before.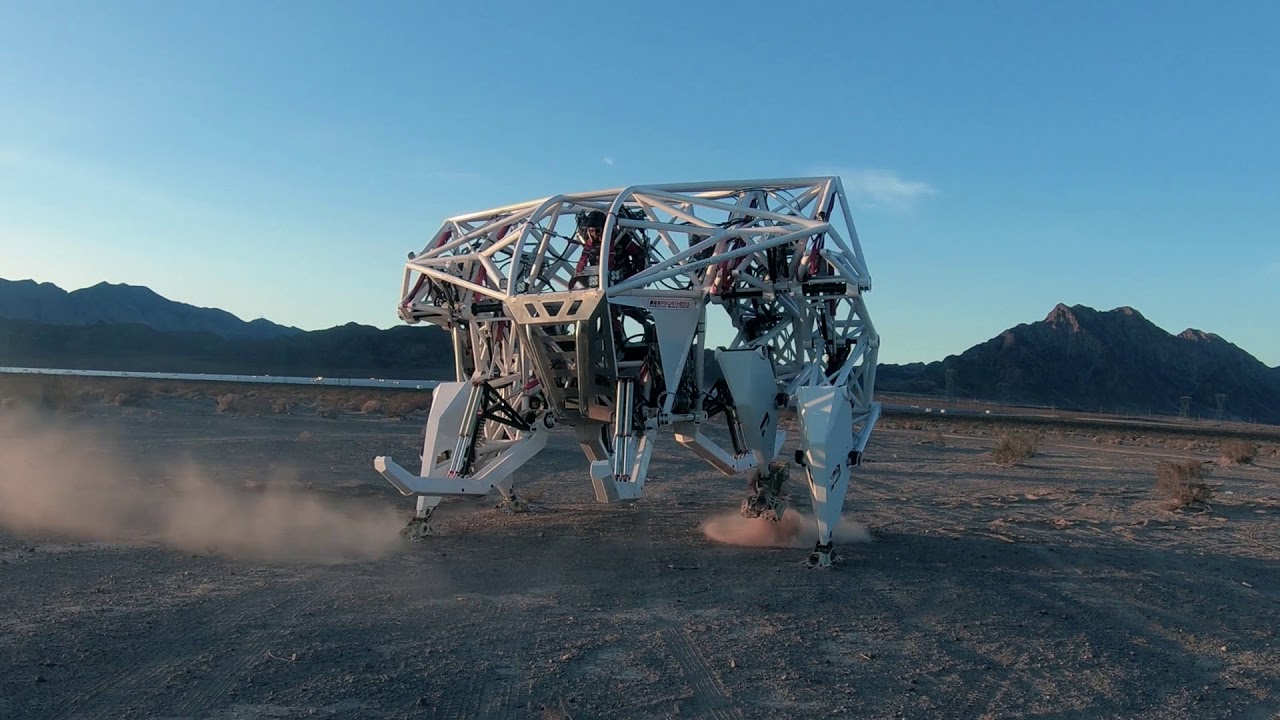 source/image: Furrion
Prosthesis stands at nearly 15 feet tall, 18 feet wide and weighs more than 8,000 pounds. As the flagship competitor in mech racing, Prothesis will eventually be able to run up to 20 mph, step over obstacles and run for up to one hour on a single charge.
The frame is made out of chromoly steel, a high-performance alloy used in sports and aerospace. Both durable and agile, it is capable of tackling any terrain.
Advertisement
Furrion believes the future belongs to electric power systems, and these high-performance machines will serve as an ideal platform for the technology. When paired with Furrion's Net Zero Power Systems, mech racing will be a closed-loop, zero-emissions sport.