Designed by Wind Catching Systems (WCS), the new concept, a giant a 1,000 ft(324m) wall of 1MW machines setup could generate five times the annual energy of the world's biggest standalone wind turbines.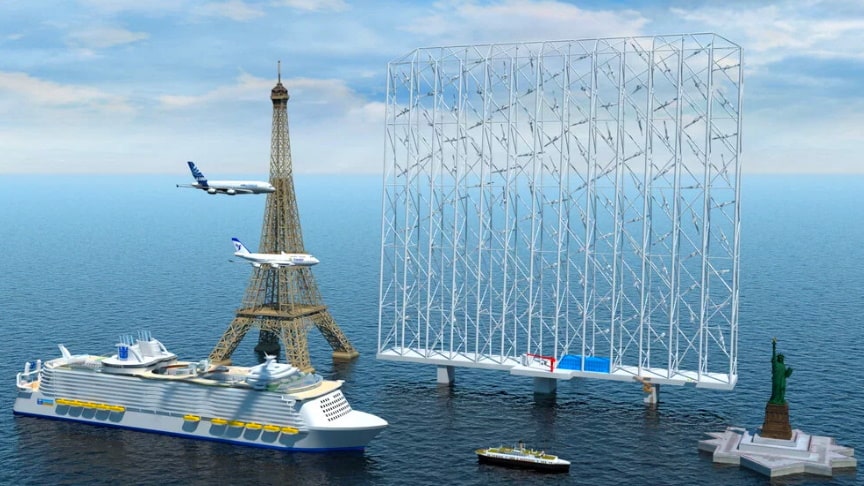 source/image: windcatching
One Wind Catching unit produces enough electricity for 80.000 European households.Five Wind Catching units can produce the same amount of electricity as 25 conventional turbines.Energy scales exponentially with wind speed. Conventional turbines limits energy output above 11-12 m/s by pitching the blades.
Advertisement
Utilizing the full energy in higher wind speeds and the multirotor effect, the Windcatcher generate 2.5x more annual energy per swept area than a conventional turbine.Having double the swept area of a conventional 15 MW wind turbine, one Windcatching unit will generate 5x the annual energy production.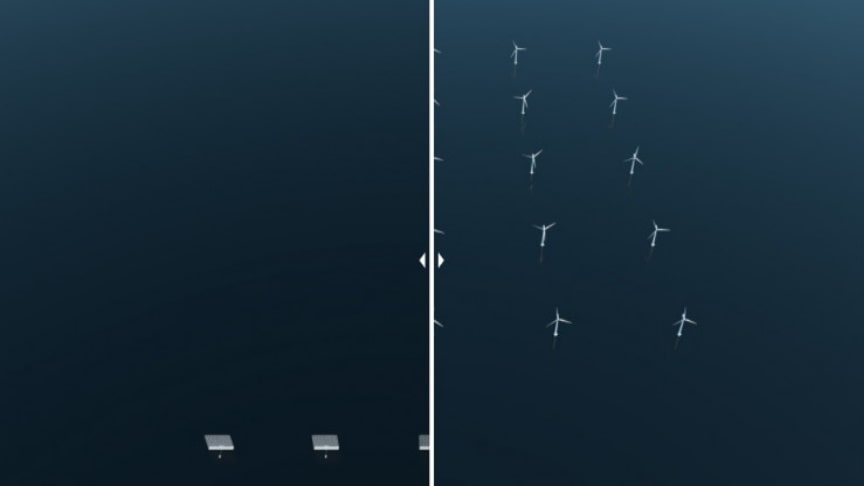 source/image: windcatching
The life expectancy of the new system is about two decades more than the conventional large wind turbines, which become inoperational after coming in handy to produce electricity for about 30 years, in comparison, the Wind Catcher would be good to go for about 50 years. No more details on the system have been made public up until now./windcatching