The Glider Yachts SS18, which stands for Super Sport 18, is the ultimate in high speed, futuristic design and pure luxury.Glider SS18 has been eight years in the making, with meticulous designing planning and engineering, using practice and expertise from Formula One and the aerospace industry, including a proprietary Stability Control System.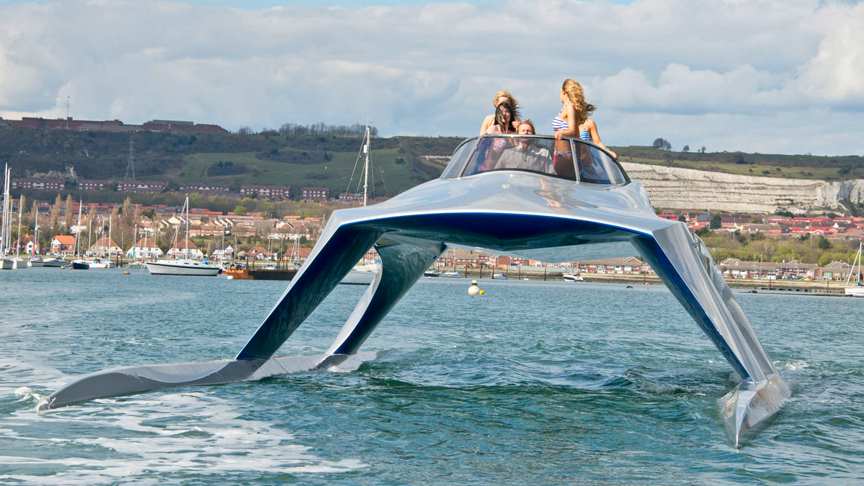 source/image: Glider Yachts
The SS18 is propelled by four 270hp Yamaha waterjet engines.The boat is made from lightweight aluminum and can accommodate up to eight passengers.The shallow draft allows access to normally inaccessible waters, anchoring close to the shore or even landing on the beach.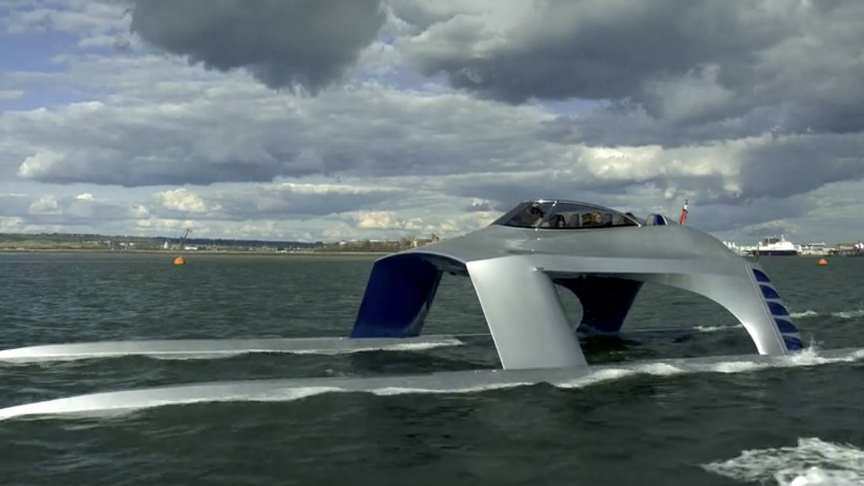 source/image: Glider Yachts
Top speed has been estimated at 56 knots, although Glider is also preparing bigger versions of the SS18 that can hit in excess of 100 knots.
Advertisement
The SS18 incorporates Corbeau's specially designed luxury sports seats, which subtly incorporate Glider Yachts' Atlantic blue in soft leather for the seat outers with light blue quilted Alcantara inners.
The cockpit is fully colour-coordinated and customised with chrome edging for the sharp finishing detail.The SS18 and SL24 are the first two in a series of luxury superyachts, ranging from 18 to 80 metres, to be hand-built by master craftsmen at Glider's cutting-edge build facilities in Southampton.The SS18 will sell for about $1.3 million.