When it comes to the three upcoming concept cars Audi skysphere, Audi grandsphere, and Audi urbansphere, the brand is placing the space that surrounds the passengers ("sphere") and which becomes an experience for them – the interior – at the center of its designs.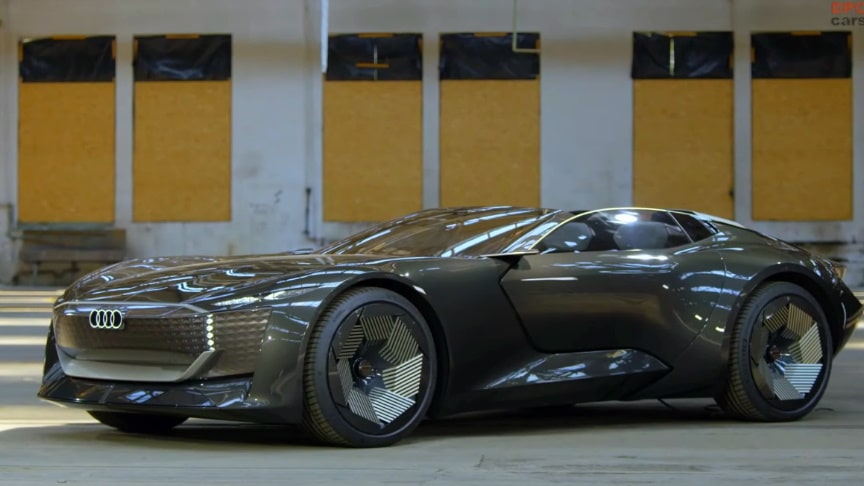 This is because all three vehicles are designed for level 4 autonomous driving – meaning that in certain defined road and traffic situations, the driver can delegate complete responsibility to the car and no longer has to intervene.As a result, control elements such as the steering wheel and pedals can be swiveled into an invisible position and thereby completely removed from the interior.
And passengers, including the one in the front left seat, can enjoy a new form of freedom – the freedom to relax in the open air, enjoy the scenery and the wind, or interact with the Internet and the world thanks to the connection with the digital ecosystem in the Audi skysphere.
Advertisement
An electric motor positioned on the powered rear axle is responsible for delivering power to the wheels of the Audi skysphere. A total of 465 kilowatts of power and 750 Newton meters of torque have an easy time with the roadster, which only weighs around 1,800 kilograms. The weight distribution of around 60 percent on the powered rear axle results in ample traction and acceleration from 0 to 100 km/h in just four seconds, if required.