I mount a GoPro camera inside of my intake manifold on my Toyota Supra Turbo and drive around like I normally do as well as a few Wide Open Throttle runs under boost to see what is going on inside the intake manifold of the Supra and your engine while you drive your car.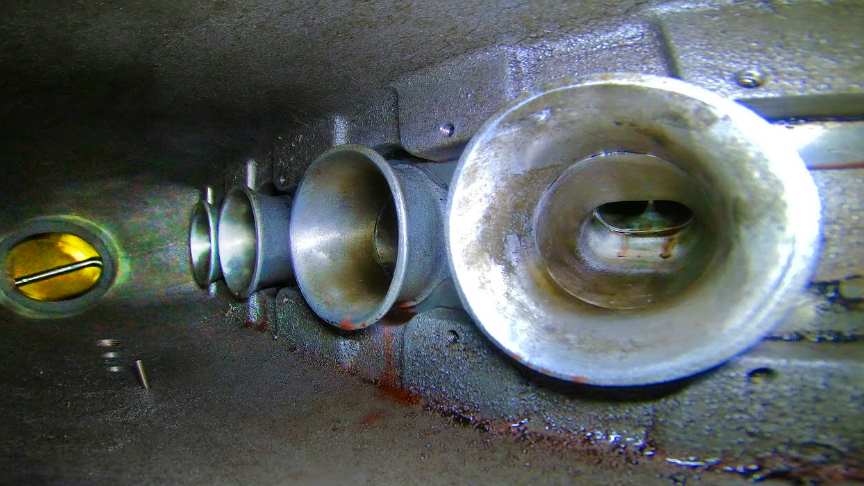 source/image(PrtSc): Warped Perception
With all the air pressure differences, turbulence and Flow, I have always wondered what was going on inside the intake manifold when I was driving around especially on a turbocharged car where you have boost pressure, the sound of the engine running from inside the manifold was surreal.
In this video by by Warped Perception you can see the throttle body working and hear the turbo through all of the intercooler piping, and take a look at how the air behaves inside the intake. The air intake system is to allow air to reach your car engine.
Advertisement
Oxygen in the air is one of the necessary ingredients for the engine combustion process. "I will be rigging and mounting cameras in all sorts of unusual places to give us a unique perspective and understanding of how things work, so don't forget to subscribe and hit that Bell!."//Warped Perception