Recently, a group of Manchester Institute of Science and Technology researchers made a major breakthrough in the graphene based desalination process.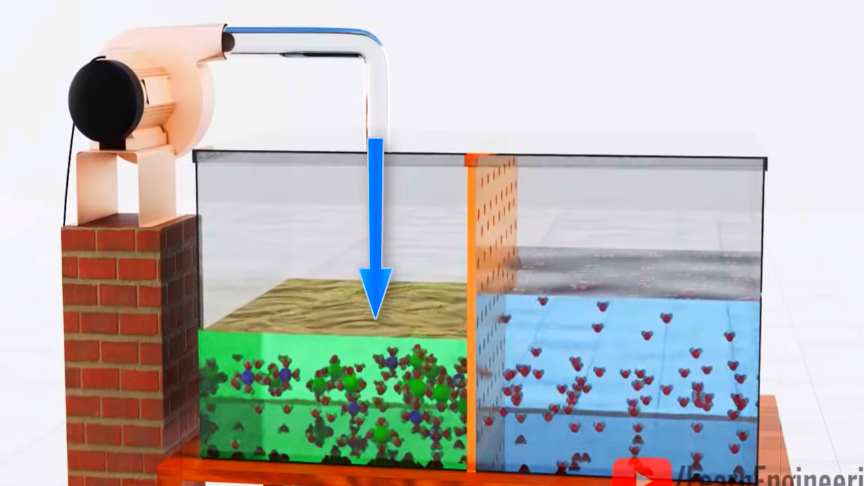 source/image(PrtSc): Learn Engineering
They were able to remove 97% of common salts in an energy efficient way. The current reverse osmosis desalination technology is energy intensive, and desalination plants' capital costs are high. watch the video from Learn Engineering for more info:
By the year 2025, 14% of the world's population will experience water scarcity, which makes this discovery very important. Moreover, graphene-based filtration technology could come to your kitchen very soon.
Advertisement
Graphene is an one-atom-thick crystalline form of carbon in which carbon atoms, held together by strong sigma bonds, are arranged in a two-dimensional honeycomb lattice. The name is a contraction of "graphite" and the suffix -ene, reflecting the fact that the graphite allotrope of carbon consists of stacked graphene layers.