The Honda Riding Assist is an electric vehicle that has a low center-of-gravity and a very low seat height.In a global debut at CES, Honda unveiled the Honda Riding Assist motorcycle, which leverages our robotics technology to create a self-balancing motorcycle that greatly reduces the possibility of failing over while the motorcycle is at rest.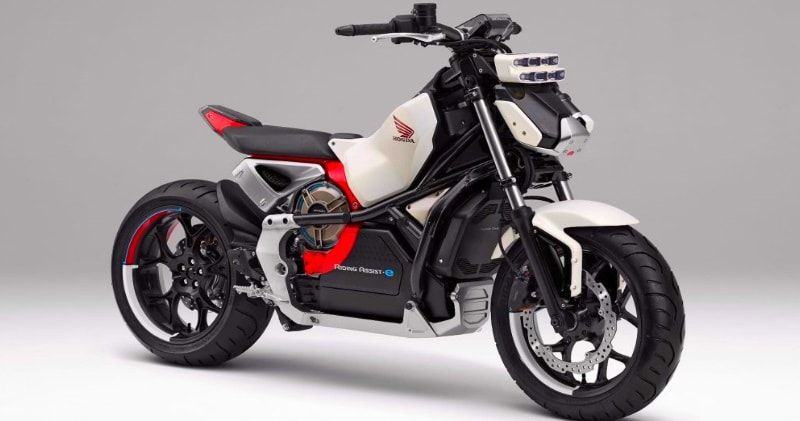 source/image: Alpha SQUAD official
Honda's Riding Assist system, which adds a computer-controlled steering system between the bars and the front wheel, is the next step.
source/image: honda
Modern bikes can already intervene in your application of the throttle and brakes, but to really save us from ourselves they need to be able to override the stupidest of our steering mistakes as well.
The concept bike Honda built to demonstrate the tech can even silently propel itself along, following its owner through a hallway like an obedient puppy.The under-seat electric motor likely sits above the battery, is cooled by a rear-mounted radiator, and is charged via a port on the left side of the bike.
Advertisement
Rather than relying on gyroscopes, which add a great deal of weight and alter the riding experience.
source/image: honda
The Honda Riding Assist motorcycle incorporates technology originally developed for the company's UNI-CUB personal mobility device.
Honda Riding Assist, as part of the Cooperative Mobility Ecosystem, is our proposal to make touring and everyday use of motorcycle more fun.