In this modern day we are able to head out to the gas station and fill up our vehicles without even thinking twice about it. Meanwhile, there are tons of events happening around us and safety measures in place to make sure that, for the consumer, everything continues to go smoothly./speedsociety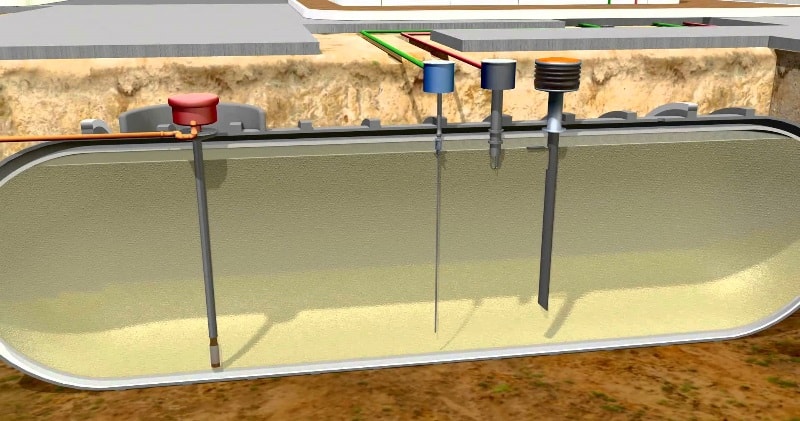 source/image: Spill Prevention
Check out the video below that takes us into some of the important steps that are put into place to reduce this risk.
A typical gasoline station has a storage capacity of 30,000 to 40,000 gallons in underground tanks. In the past, these tanks were sometimes subject to spills from overfilling and to leaks caused by corrosion. Today, station owners have taken several important steps to reduce these risks.
Advertisement
From how the tanks underground are set to not corrode or overflow to how exactly the pump knows when to shut off automatically when you're tank is too full, this video touches on pretty much all of the niceties that make sure that you don't need to think about anything while filling up.