Find out how to make an organic, sustainable, cheap, easy, and efficient grow tower. I built this for $6 and will grow 40 plants in 4 square feet.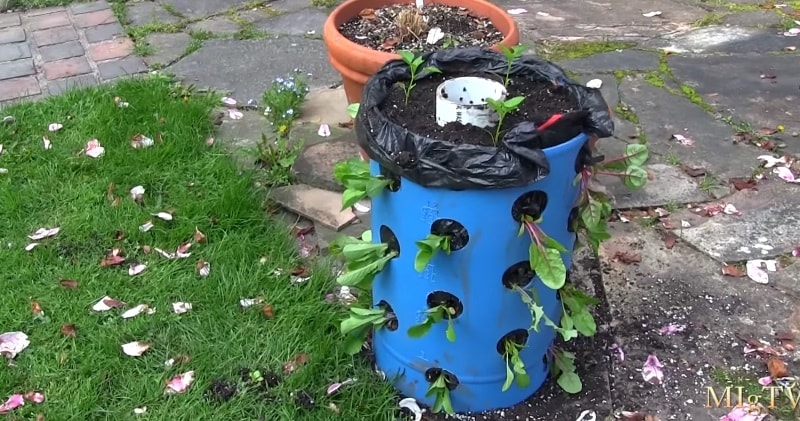 source/image: MIgardener…
With the power of vermicomposting, this is a self fertilizing, and semi-self watering system. Great for patio gardeners or People tight on space.Watch the video below to learn how to build a Sustainable Grow Tower.
Traditional farming is, by definition, hard labor. But Tower Farms makes things easy by automating watering cycles, eliminating weeding and digging, minimizing pest risk, and more.
Advertisement
In fact, many current Tower Farmers have no previous agricultural experience. That's how simple running a Tower Farm operation is.Tower Farms also use 90 percent less space than traditional farms, which means you can grow more crops without paying for more property.