Growing broccoli from seed can be a bit challenging for beginners, but it's not difficult.Broccoli is a cool-weather crop that must come to harvest before temperatures rise consistently above 23°C°.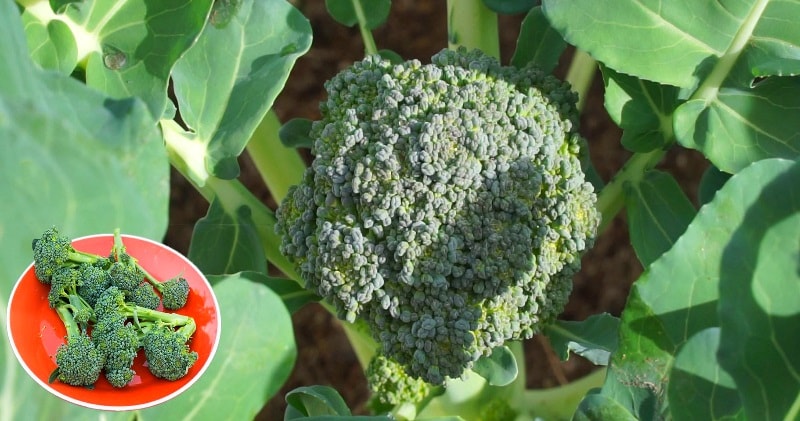 source/image: California Gardening
Wath the video by California Gardening and learn how to grow broccoli. We start broccoli from seed and go over all the details like soil selection, fertilizer schedule, pest control etc to let you easily grow fresh and delicious broccoli in your garden!
Broccoli grows best in a location that gets full sun, in soil that is rich in organic nutrients. They are heavy feeders, and like their soil kept evenly moist but fast draining.To produce a good crop, broccoli needs plenty of water, it's a very thirsty plant.
Advertisement
Fresh broccoli is one of the highlights of the vegetable garden. Growing broccoli in your home garden is also a great way to get the kids to eat their veggies, especially if you include them in the growing process.