Security is a major concern of cars and motorcycles in our day to day life, and digital locks have become an important part of these security systems.Fingerprint Motorcycle Starters may by expensive, but you can DIY one for yourself for cheap.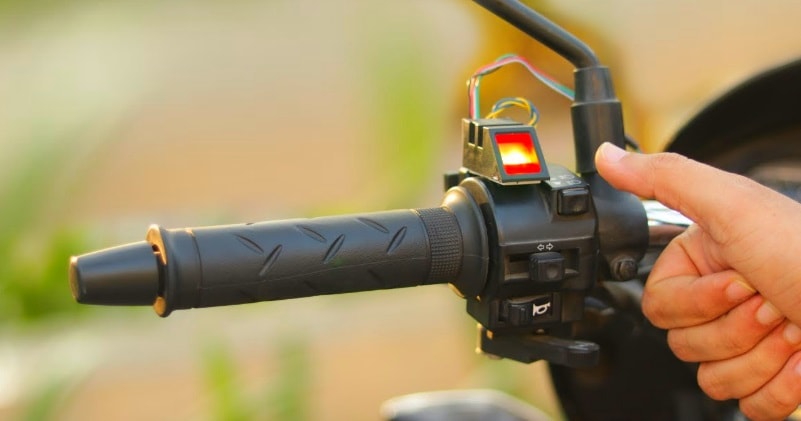 source/image: Creativity Buzz
From this video Creativity Buzz you can learn how to make one and you can start your bike using your fingerprint and protect your bike from a thief.Watch the video from Creativity Buzz for more info:
To make this DIY fingerprint bike lock you need Arduino Uno and fingerprint scanner.Every person can make this type of fingerprint lock for the bike.
Advertisement
The system provides a secure and hassle free way to start and stop motorcycle engine.User just needs to scan finger to start the car, no need to carry any key. The system only allows authorized users to start the vehicle. Users can first register into the system by scanning fingerprints.