INFINITI today unveils the all-new 2.0-liter VC-Turbo (Variable Compression Turbo) gasoline engine, the world's first production-ready variable compression ratio engine,the four-cylinder VC-Turbo promises to be one of the most advanced internal combustion engines ever created.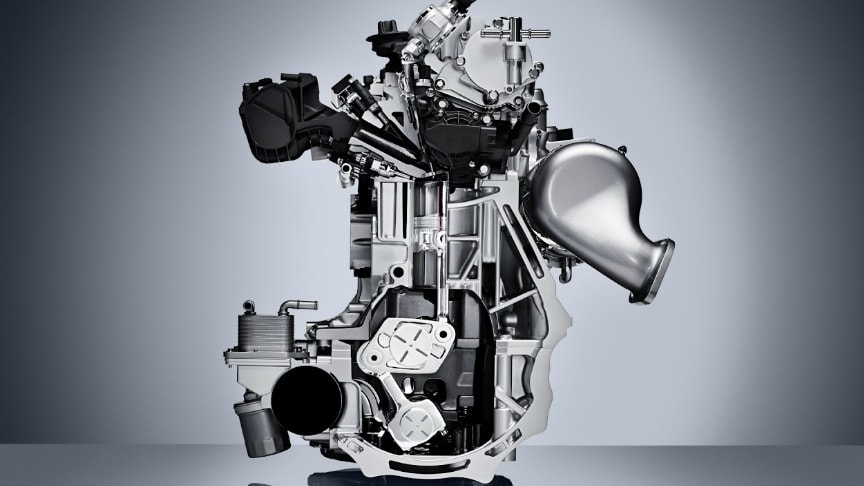 source/image: Cars Garage
With the ability to continuously transform, INFINITI's VC-Turbo technology uses an advanced multi-link system to seamlessly raise or lower the stroke of the pistons, detecting the car's driving condition and driver inputs, and instantly selecting the most suitable compression ratio.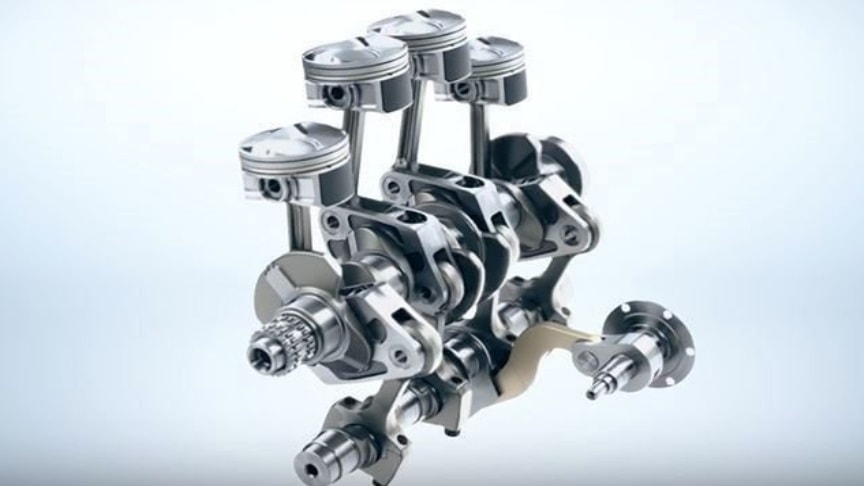 source/image: Cars Garage
The engine is able to offer any compression ratio between 8:1 (typical for high performance engines) and 14:1 (used by many manufacturers for high efficiency).The result is an engine that combines the power of a high-performance 2.0-liter turbo gasoline engine with the torque and efficiency of an advanced diesel powertrain – without the equivalent emissions – offering a compelling alternative to similarly-powered four-cylinder diesel engines.
Advertisement
The compression ratio is the ratio of the combustion chamber's volume from its greatest capacity (when the piston is at bottom-dead-center within the cylinder) – to its smallest capacity (when the piston is at top-dead-center).A higher compression ratio is able to achieve greater efficiency and improved fuel consumption; lower compression ratios offer greater power and torque, particularly in turbocharged engines, but are known for reduced fuel efficiency.
The VC-Turbo engine will be comparable to certain six-cylinder gasoline powertrains for performance, while significantly outperforming them in efficiency. INFINITI's VC-Turbo engine uses an advanced multi-link system to change the compression ratio seamlessly, actively raising or lowering the height of the pistons' stroke. Offering any compression ratio between 8:1 and 14:1, the VC-Turbo engine offers both power and efficiency within the same engine.