Nearly 60 years after the world's most beautiful car hit the road, the E-Type still turns heads and reduces grown men to slack-jawed schoolboys. But now, thanks to Jaguar's growing classic division, the E-Type is not only gorgeous to look at, but also good for the planet, after being retrofitted with a zero-emissions, all-electric powertrain.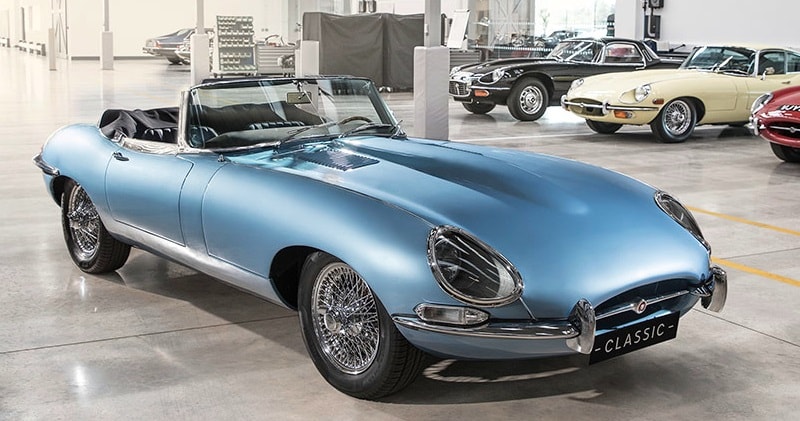 source/image: jaguar
There is only one right now, of course, but Jaguar says that it can convert any classic Jaguar – and change it back again too (if so desired).The E-type Concept Zero delivers performance without compromise.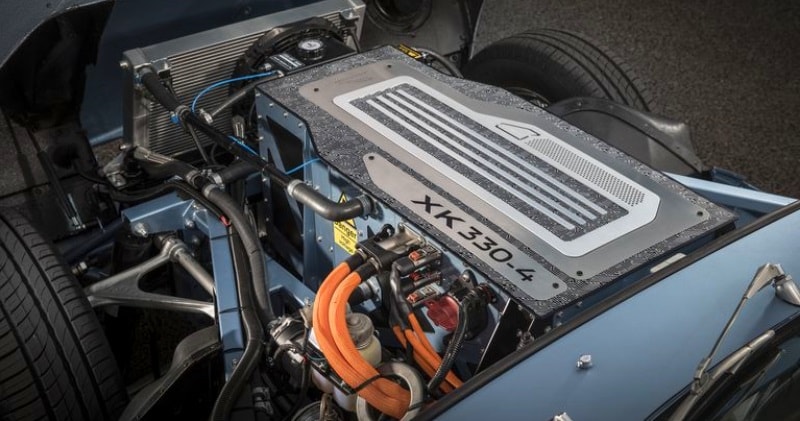 source/image: jaguar
The all-electric lithium-ion powertrain is of a comparable size to the original Jaguar straight six and is located in the same place for optimum weight distribution and handling, whilst saving a total of 80kg.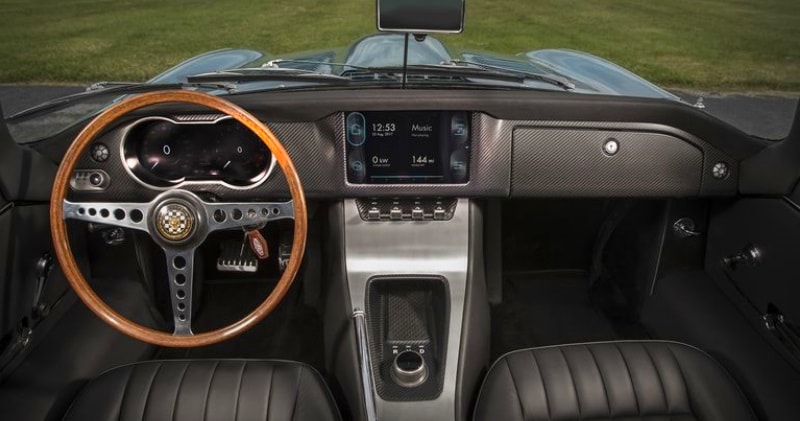 source/image: jaguar
The 0-62mph sprint takes just 5.5 seconds, one second quicker than a Series 1 E-type.The motor itself takes the place of the E-Type's factory gearbox, allowing the whole electrified drivetrain to fit in exactly the same place as the factory engine, using the exact same mounts.
Advertisement
The digital dials – supposedly influenced by the original instruments – give the game away completely.How this level of tech transplanted onto an original E-Type will go down with purists, we'll have to wait and see.
At Jaguar Land Rover Classic Works, you'll find state-of-the-art technologies and equipment in use alongside traditional hand-working skills.To preserve the authenticity of E-type Concept Zero, our team of skilled craftsmen and technicians use as many of the original practices and tooling as possible.