This zen-inspired tiny house is a spectacular blend of Japanese and Scandinavian design. Packed full of super clever ideas, creative storage solutions and beautifully built, this home is one you will definitely want to check out!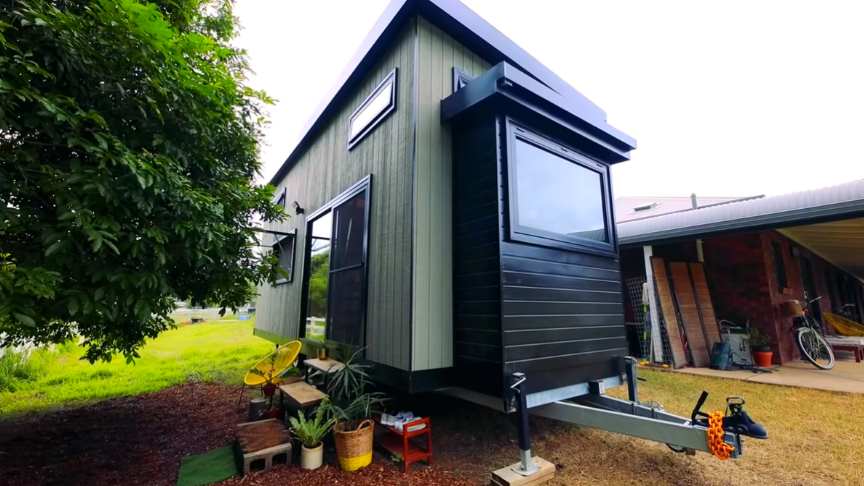 source/image: Living Big In A Tiny House
Several years ago now, we visited the Zen tiny house in Byron Bay, Australia. There, Nadia and Kester had built a beautiful home for themselves, which later would inspire Leah to build a similar home for herself, this time in Queensland.Living Big In A Tiny House
Working together with the original Zen tiny house builder, she has modified the original design and updated it to work for her needs.
Advertisement
Including some impressive elements such as a cosy sleeping loft for her two children and a wonderful sanctuary bathroom space with bath tub.Enjoy the full video tour of this very beautiful and creative tiny house on wheels!Living Big In A Tiny House