The electric vehicle (EV) " OWL (aur) " developed by ASPARK (Aspark), a technical staffing agency, attracted a great deal of attention from the world at the 2017 IAA (Frankfurt Motor Show). OWL, which has been developed aiming at the world's highest as a commercial car that can run on the public road at the so-called "0-100 km / h competing for the time to accelerate from a stationary state to 100 kilometers per hour.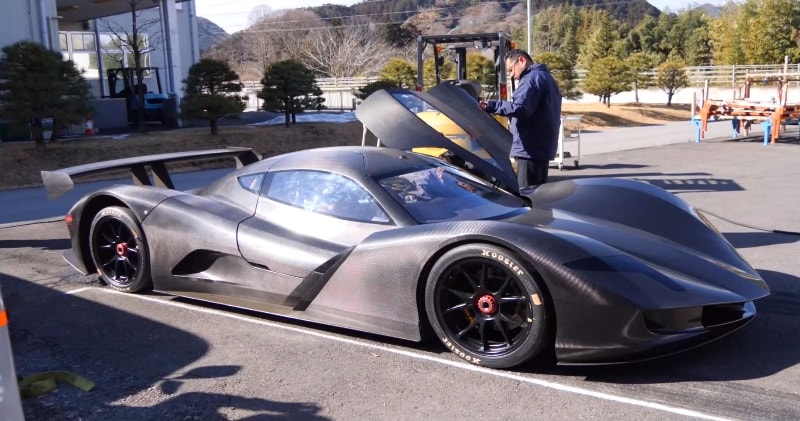 image/text credit: gigazine
By MotorTrend's standard, the Owl is actually accelerating from 0 to 60 mph in just 1.6 seconds.It's not hard to believe with this new video of the vehicle circulating in the media over the last week.
That was an impressive launch – probably even more than the Tesla Roadster prototype spied doing runs on Fremont factory's test track last week.But aside from being powered by electricity and both having insane acceleration, the vehicles don't have much in common beyond that.
Advertisement
Tesla plans to produce the new Roadster in the thousands while Aspark plans to only produce 50 Owls. The vehicle will also cost a whopping $4 million+, while Tesla is planning to start the next-gen Roadster at $200,000.