When Jarrett Adams was 17 years old, he was wrongfully sentenced to 28 years in prison for a crime he didn't commit. Fueled by his desire for justice, Adams began studying the law while incarcerated.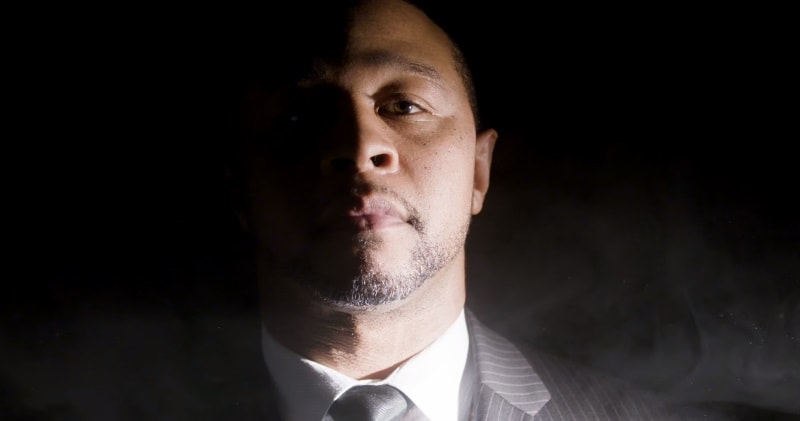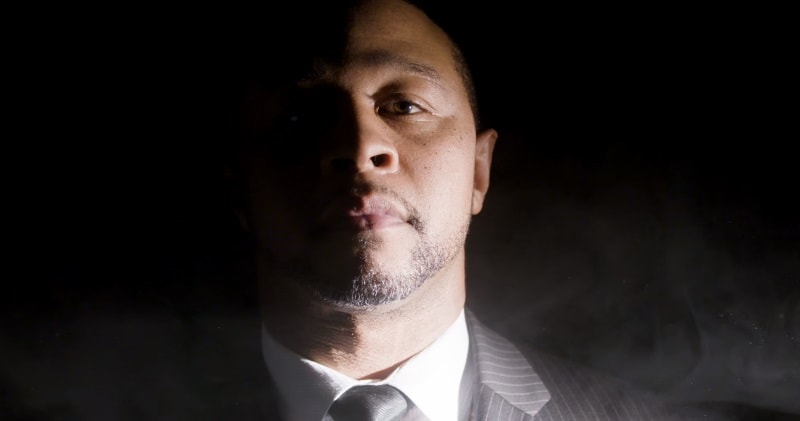 image/text credit: Great Big Story 
After reading countless books, journals and newspapers, he reached out to the Wisconsin Innocence Project, an organization dedicated to reforming the criminal justice system.
With their help, Adams was exonerated and his conviction was overturned, but not after having already served 10 years in prison. Today, he's a defense attorney, fighting to help others facing the same injustices.
Advertisement
While Adams had never been to college, he began studying the appeals process in the prison library. He began to fully appreciate the flaws in his trial, and to notice patterns in other people's cases."I often told myself I can do it, and now actually doing it it feels very great," Adams said from New York.